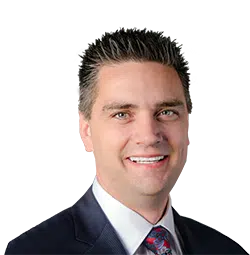 It was an even more frustrated Kamloops South Thompson MLA Todd Stone today.
On the Jim Harrison Show, the former Transportation Minister expressed concern about the further delays on highway improvements projects east of of Kamloops at Chase.
Stone says the government is a year and a half behind schedule and there will be no work in 2018 on a number of different portions of the four laning of the Trans Canada Highway.
"You know that we made tremendous progress about 16 kilometres of four laning just east of Kamloops to Hoffman's Bluff, and through Hoffman's Bluff, and that we had also secured $199 million for continued four laning, that would take us from Hoffman's Bluff, through Chase, and up over to the other side of Jade Mountain."
Stone says, the motorists of the Kamloops area and B.C are the big losers.