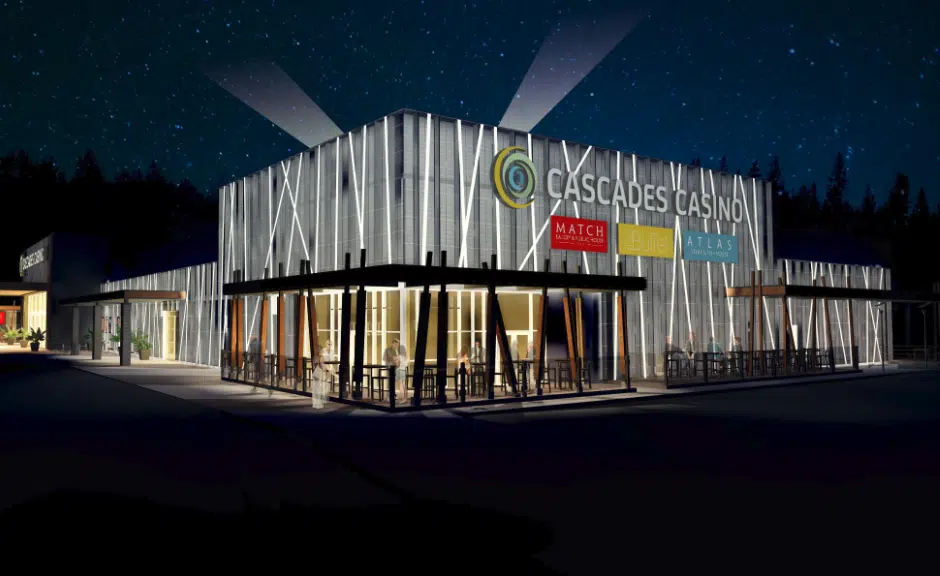 Its back to the bargaining table for striking workers employed at four Gateway Casinos, including Cascades in Kamloops.
Mediation will resume July 9th to 11th.
The President of the B.C Government Employees Union Stephanie Smith is hoping an agreement can be reached as the last wage offer from management was not good enough.
"The employer's offer would not keep our members ahead of minimum wage increases that have been announced by the provincial government, and that's simply unacceptable."
Workers have been on strike for a week already, and the picket lines in Kamloops will remain up until an agreement is reached.