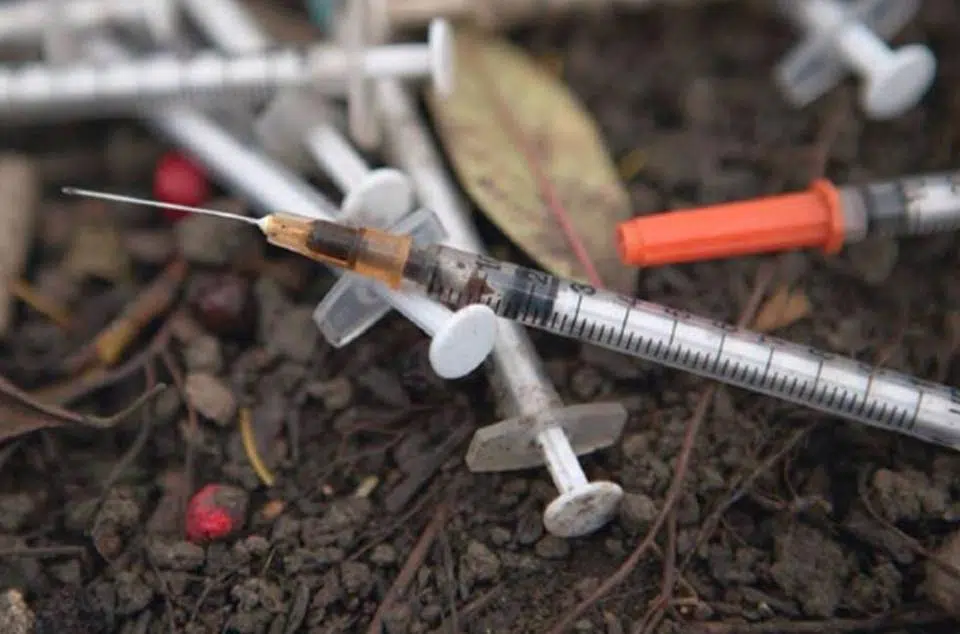 Response to a program by two Kamloops council candidates to clean up dirty needles has been overwhelming.
While speaking on the Jim Harrison Show, Dennis Giesbrecht, along with candidate Caroline King, says each sharp returned receives a nickel.
"The budget isn't really too much of an issue for us because if you took the 270,00 needles that were handed out last year, we're talking less than 15 thousand to get those all back."
King says, the money comes out of pocket.
"Luckily we haven't had to increase it, it works, at 5 cents."
King says, she and Giesbrecht are funding the program.
"Because I'm fed up and Dennis is fed up with me. I'm so frustrated by a system that says no at every turn."
The civic election will be taking place October 20th.