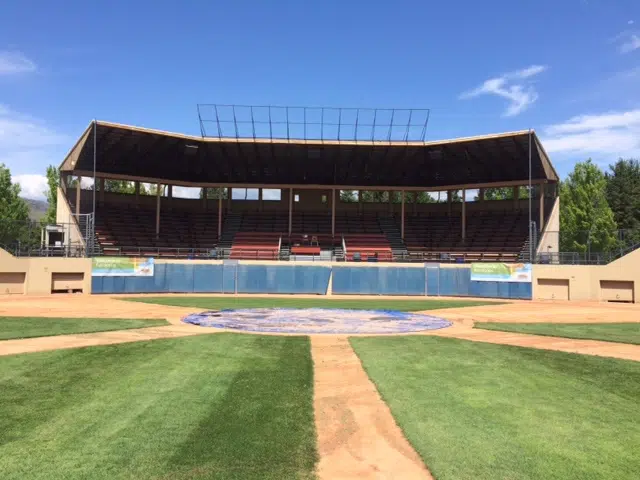 The city of Kamloops is reopening some sports fields after the heavy rainfall prompted their closure over the long weekend.
Parks and Civic Facilities Manager Jeff Putnam says, last night all the fields at MacArthur Island, including Norbrock Stadium were back in business for weekend provincials.
As for the rest of the fields today?
"We will be reopening off of the sports fields at Albert McGowan park, West Highlands park and Pacific Way."
Putnam says, there was no permanent damage to any of the fields.