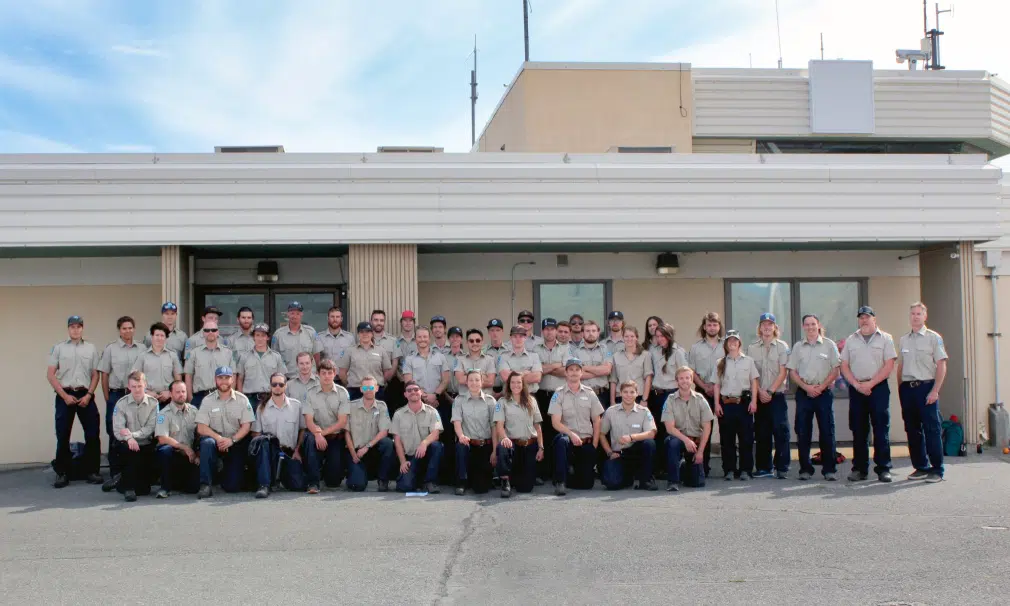 B.C. is offering help to Ontario and Quebec due to an increasing fire threat in both provinces.
Fire Information Officer Kyla Fraser says a number of personnel are heading to Eastern Canada to fight fires there.
"The crews are being sent out there. They have quite a high fire danger rating right now with all the heat and that has been out there. We have 45 firefighters that will be going to Ontario and 100 that are going to Quebec and then they will be dispersed around the province as to where necessary."
Crews can be deployed out-of-province for up to 19 days, but they can be recalled at any time if the wildfire situation in B.C. flares up again.