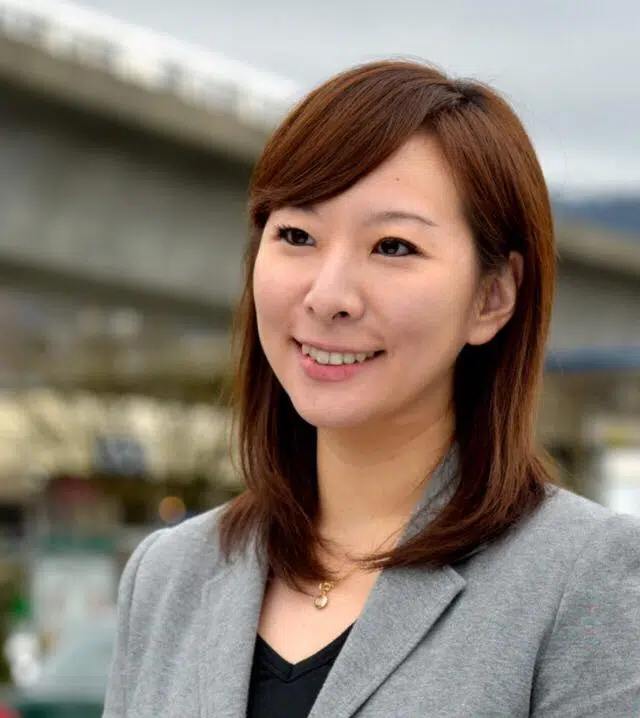 As the province moves to create more childcare spaces and drive down prices it is also facing a staffing challenge.
Minister of State for Child Care Katrina Chen says they need to address a big shortage of early childhood educators in order to staff all the new spaces they want to create.
"There is definitely a shortage. There is recruitment and retention challenges as well. We started a labour market analysis. We are also partnering with ECBC, that is Early Childhood Education BC. The organization that has early childhood educators membership. We are working with them closely to see how we can better fund the sector."
She says a comprehensive plan is needed to address high pressure areas.
"Because the sector has been struggling. Early Childhood Educators are being paid low wages with very little support. We are looking at fair compensation. We are looking at how do we support their education and training. We are hoping to release what our findings are and also to release our strategies in the coming weeks and months hopefully by the end of summer."
Chen says the hope is to have the results of the labour market survey as well as tabling a plan to address the shortfall before the end of the summer.
The province recently announced a $221-million Childcare BC New Spaces Fund will be doled out over three years creating 22,000 spaces.