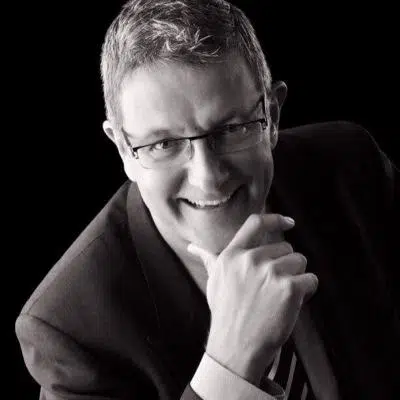 As Greyhound moves to end operations in western Canada the mayor of Kamloops sees both a good and bad side.
Ken Christian says among his concerns are job losses for Greyhound employees in Kamloops.
Christian says with the ending of bus services so ends plans for the company to set up a new depot in the city.
"Certainly it would be part of our general tax base. The loss of the depot here is going to be a concern."
However Christian sees a silver lining with a void in bus service to be filled.
"I suspect with this kind of lead time other carriers on things like the Merritt to Kamloops run or the Salmon Arm to Kamloops run could fill that gap."
Christian says it has been clear for years the company has not had its heart in it.
"They have been struggling for the last number of years in terms of there service levels particularly to smaller communities. I think this is just a corporate decision that reflects the fact they are looking at big market transit and not really paying much attention to British Columbia."
With Greyhound ending operations by the end of October, Christian says any impacts to locals will depend on any new services springing up between now and then.