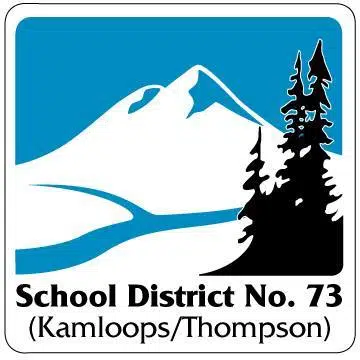 The Kamloops School District wants to avoid any potential dust explosions at any of its wood shop classrooms.
11 specialized industrial vacuums valued at ten thousand dollars each will be installed in secondary shop classes.
School District Director of Facilities Art McDonald says there is a bigger project in the long run.
"We still have the ongoing longer term issue that we are replacing all the dust collection systems within the wood shop themselves. We are doing two this summer and then we are applying to a grant program to have the other done over the next few years."
Those dust collection systems are value at hundreds of thousands of dollars each.
This follows regulations from Worksafe BC after deadly explosions at sawmills in northern B.C.