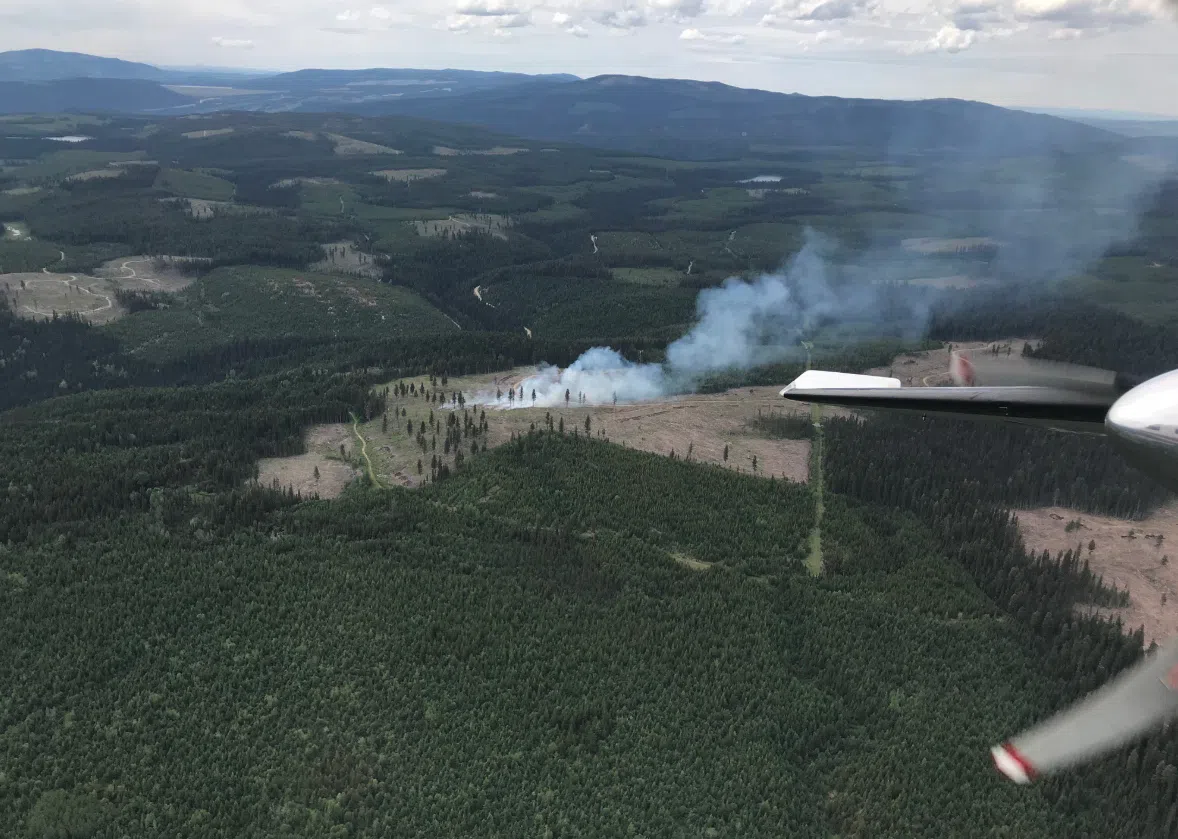 It was a year ago the worst ever fire season in BC history began, this year however is a much different story thanks to some better weather.
Speaking on the Jim Harrison Show on NL Chief Wildfire Information Officer Kevin Skrepnek says there was plenty of lighting over the weekend.
But he says there are now only 60 fires burning across the province.
"No fires of major concern and obviously we have been seeing some much different this year than we had last year and that has definitely kept the situation in check until up at least this point."
However Skrepnek says what Mother Nature giveth Mother Nature can take away.
"From a weather perspective we are about to enter into that real typical summer pattern."
Skrepnek says its going to be hot and dry for the foreseeable future.
Already on Monday a new wildfire has been sparked just 14 kilometres from West Kelowna.