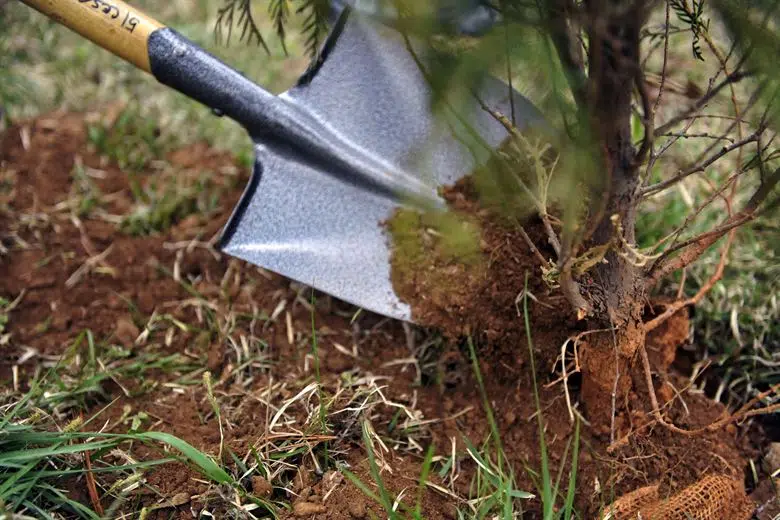 The Western Forestry Contractors Association says 2019 will be a record year for tree planters in British Columbia.
Executive Director John Betts says last year there was a record 267-million seedlings planted.
He says by 2019, forecasts show 268-million will be planted and by 2020 the tree planting level will grow to 300 million for the first time in history.
"This is about restoring our forests so maybe it will have an influence on fire behaviour going forward. Maybe these are all kinds of things to reduce climate change and the long term effects. So there are a lot of benefits both short term in terms of community development job opportunities there is also ways this will contribute to mitigating climate change."
Betts calls this a once in a lifetime opportunity as both the federal and provincial funding for tree planting is high.