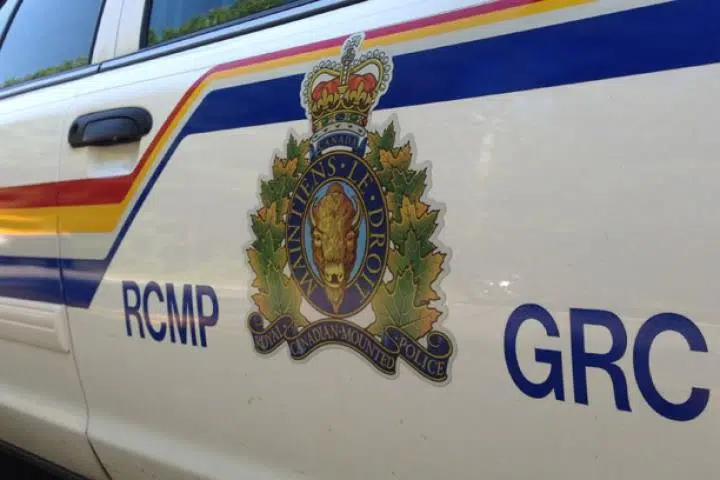 The former Kamloops spokesperson for the Mounted Police Professional Association from Kamloops says ex RCMP officer Krista Carle who reportedly took her own life won't be the last if changes aren't made.
Rob Creasser says there have been numerous opportunities for the RCMP to change what he calls its "toxic culture".
Creasser says the government has failed to act on reports commissioned about the RCMP's workplace, and maintains the feds are "doing nothing."
"Until the federal government actually decides to do something meaningful in terms of changing the RCMP workplace Miss Carle wont be the last ex member to take thier life."
Carle spoke out against harassment in the RCMP in hopes of changing the culture for herself, as well as for other female members of the force.