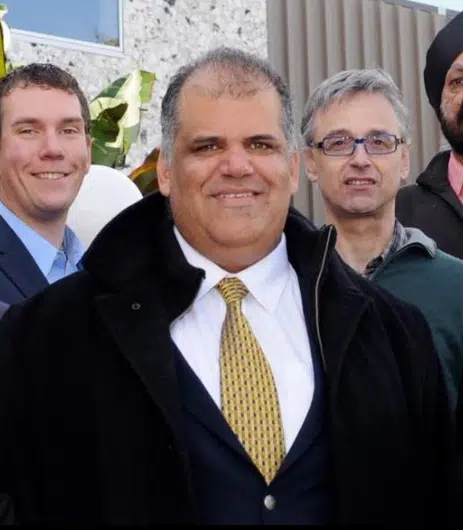 Five Kamloops Councillors have signed an open letter people vote 'Yes' to adopt proportional representation in the November referendum.
One of the Councillors Arjun Singh says his council experience has taught him a diversity of views and compromise make for better governance.
"Pro-Rep we feel would make that to the provincial level in terms of people having a choice about who they vote for. There would be more representation and more politicial views potentially elected to the legislature and that would allow us to have better policy making for the province."
However while they urge people to vote 'Yes' Singh adds they are not endorsing any of the specific forms of PR among the three ballot options.
"Well I think basically we feel that any system of proportional would be an improvement. I think the three systems listed there that people can choose them and they will all be an improvement over the current system."
The other four Councillors who have signed the letter are Tina Lange, Dieter Dudy, Donovan Cavers, and Denis Walsh.
The official proportional representation campaign started July 1st but without an official 'Yes' or 'No' side as Elections BC has yet to select which groups will represent the different sides.