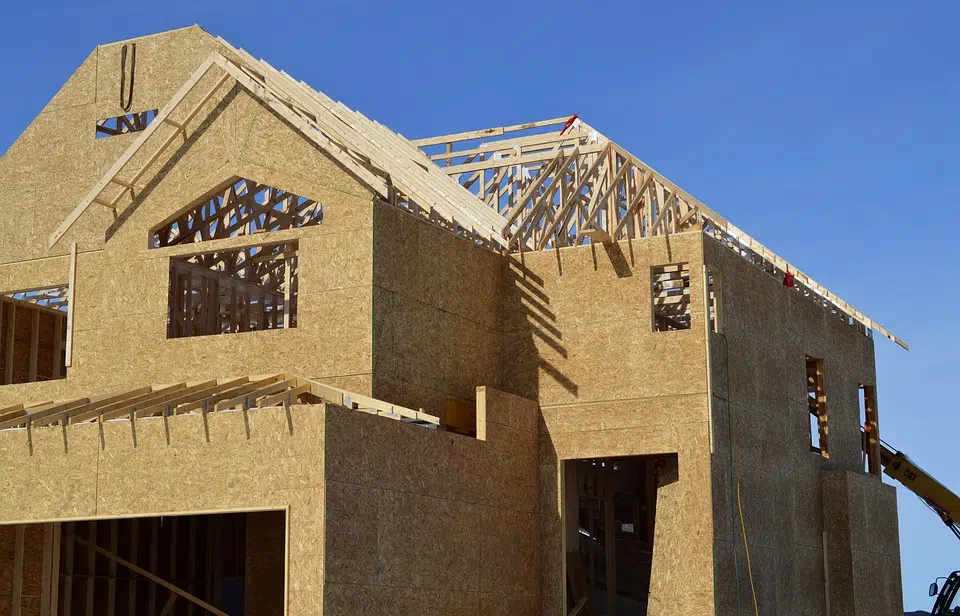 The Kamloops home construction market is continuing it's hot streak.
The Canada Mortgage and Housing Corporation reports 39 single family starts last month compared to 57 in the same month of 2017.
However Analyst Taylor Pardy says when combined with multi-family starts the total year to date hit 367 from only 186 last year.
"Really what we are seeing is the culmination of a couple of years of fairly strong demand particularly due to people moving into the area from elsewhere from both outside the province and inside the province."
Pardy says this pace should continue for the rest of the year.