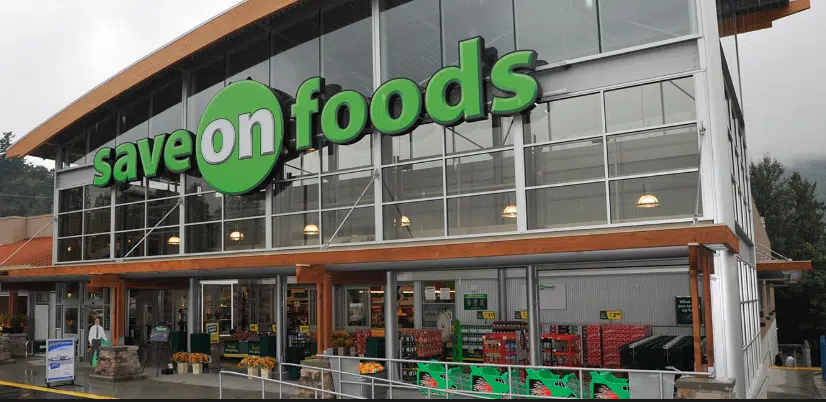 Unionized Save-On-Foods workers have voted overwhelmingly to ratify a new five year contract.
Among them are 500 members of local 1518 of the United Food and Commercial Workers Union in Kamloops.
Members voted 83% in favour of the new deal.
Union president Ivan Limpright says the new agreement restricts the number of stores that can be put under review for possible closure along with cutbacks in employee benefits for workers in stores that might have been on the chopping block.
"There are some modest improvements. There is increased job security. We think overall a good settlement."
Limpright says the deal also maintains wages and benefits for members.