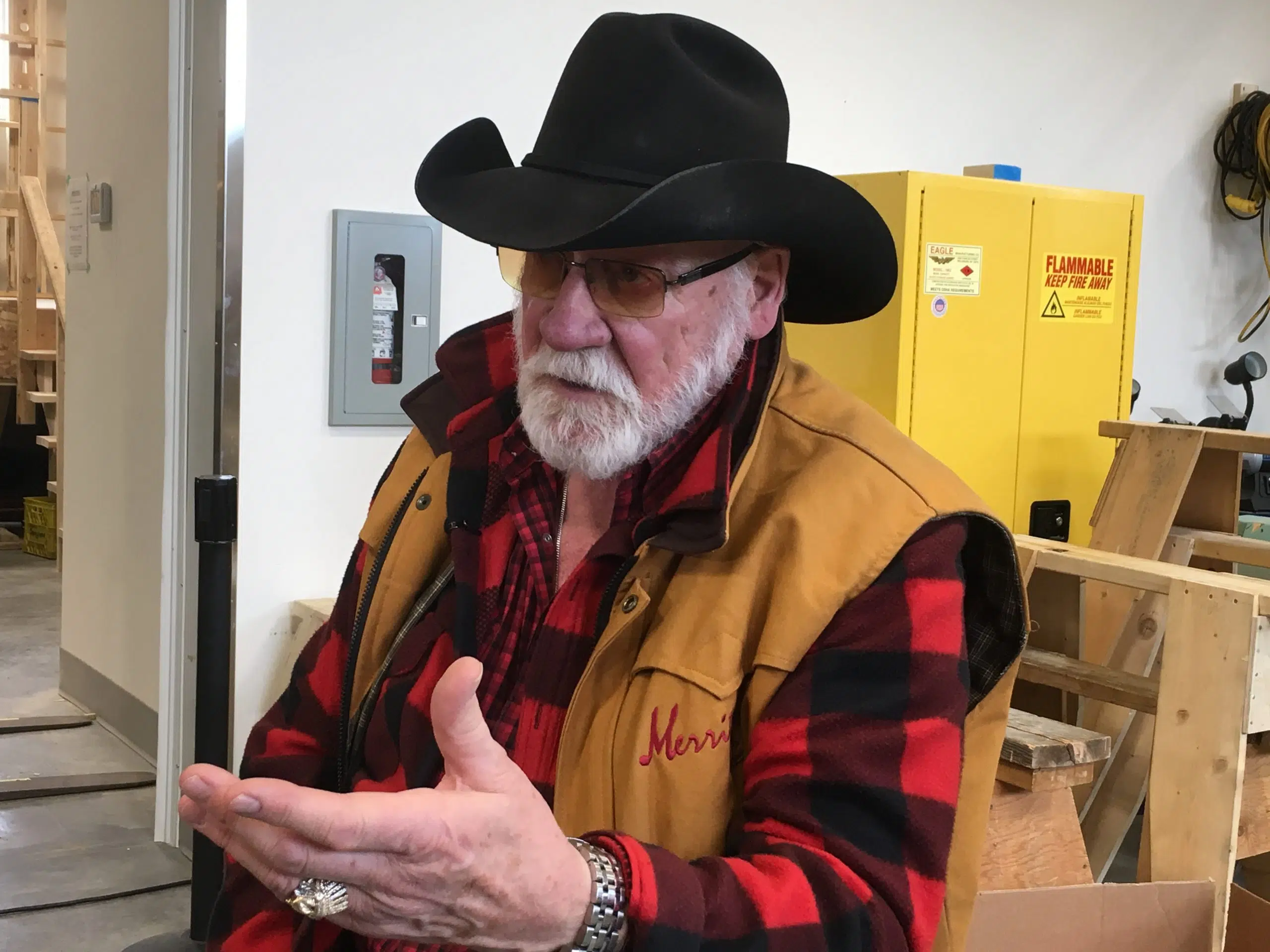 The mayor of Merritt is hoping to stop Greyhound from winding down its operations in western Canada by the end of October.
"It is a disgrace. An absolute disgrace as far as I am concerned. It is very irresponsible of that organization."
Neil Menard says it is low income earners and seniors in rural B.C. who will suffer should the busline go away.
Menard says he is hoping to rally opposition against the move.
"I am never one to just accept this stuff. I think that the communities should do something. We should do something at UBCM. I am hopeful that at our TNRD meeting next week that, and if it doesn't come up then I will bring it up under new business that we need to do something about it."
Menard says Greyhound offers an important service for smaller communities.
He says if Greyhound ends its operations then his hope is other businesses will step in to fill the void, noting he has already been approached by at least one interested party.