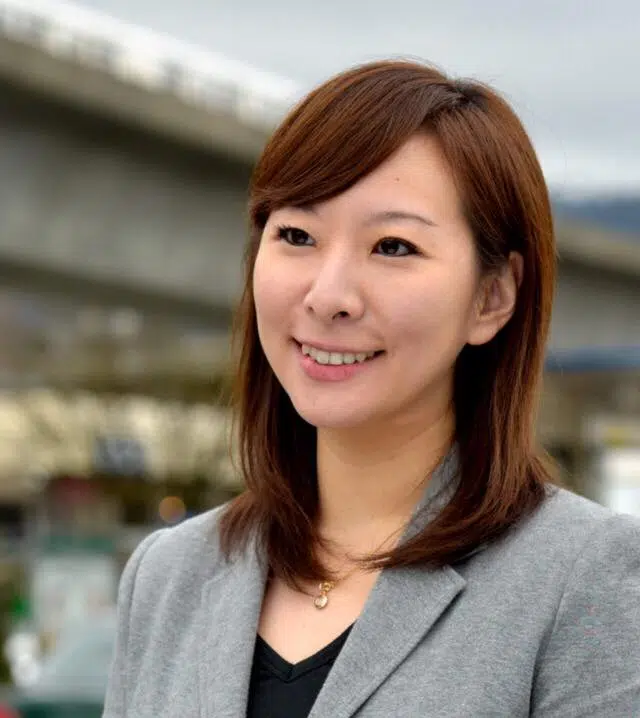 The minister of state for child care is insisting her government is following through on a campaign promise to deliver 10-dollar a day childcare at least for some.
Katrina Chen says $10 a day child care will take time saying her government has already made significant progress in getting there.
"There is close to 45,000 children that are already benefitting from our fee reduction initiative. Then the second benefit will be income tested. So we are looking at the coming three years there will be 86,000 or over families who are benefitting from our affordability measures. A lot of families who are under the income of $80,000 will be getting $10 a day."
Chen says the province will roll out a new childcare benefit this summer as a part of what she calls significant affordability measures.
She says any ten-dollar a day plan requires a focus on affordable, accessible, and quality daycare.
The province recently announced a $221-million Childcare BC New Spaces Fund will be doled out over three years creating 22,000 spaces.