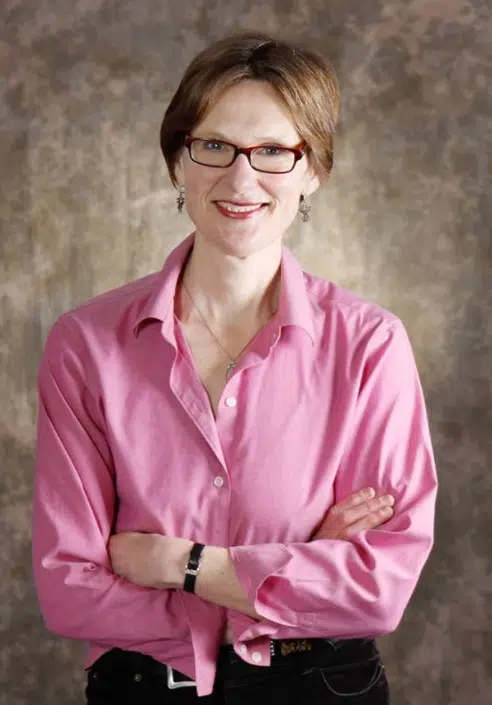 Transportation Minister Claire Trevena says the issue of Greyhound's plans to end operations in western Canada will be an issue to be discussed amongst herself and fellow transportation ministers from all four Western provinces.
That said Trevena believes there are bus companies in British Columbia that are willing to fill the void.
"We are also going to be talking to all providers of bus services to find out what capacity there is in the province to ensure people do have that safe reliable transportation. Many people simply cannot afford to either run a car definitely cannot afford to use a train or fly anywhere and they rely on good bus service."
Trevena says the meeting with her fellow transportation ministers will take place Thursday.
She says the province is examining all of its options and assessing the need for bus service around the province between now and the end of October when Greyhound plans to cease operations.
Trevena says Greyhound's decision to end service west of Ontario blindsided the province.