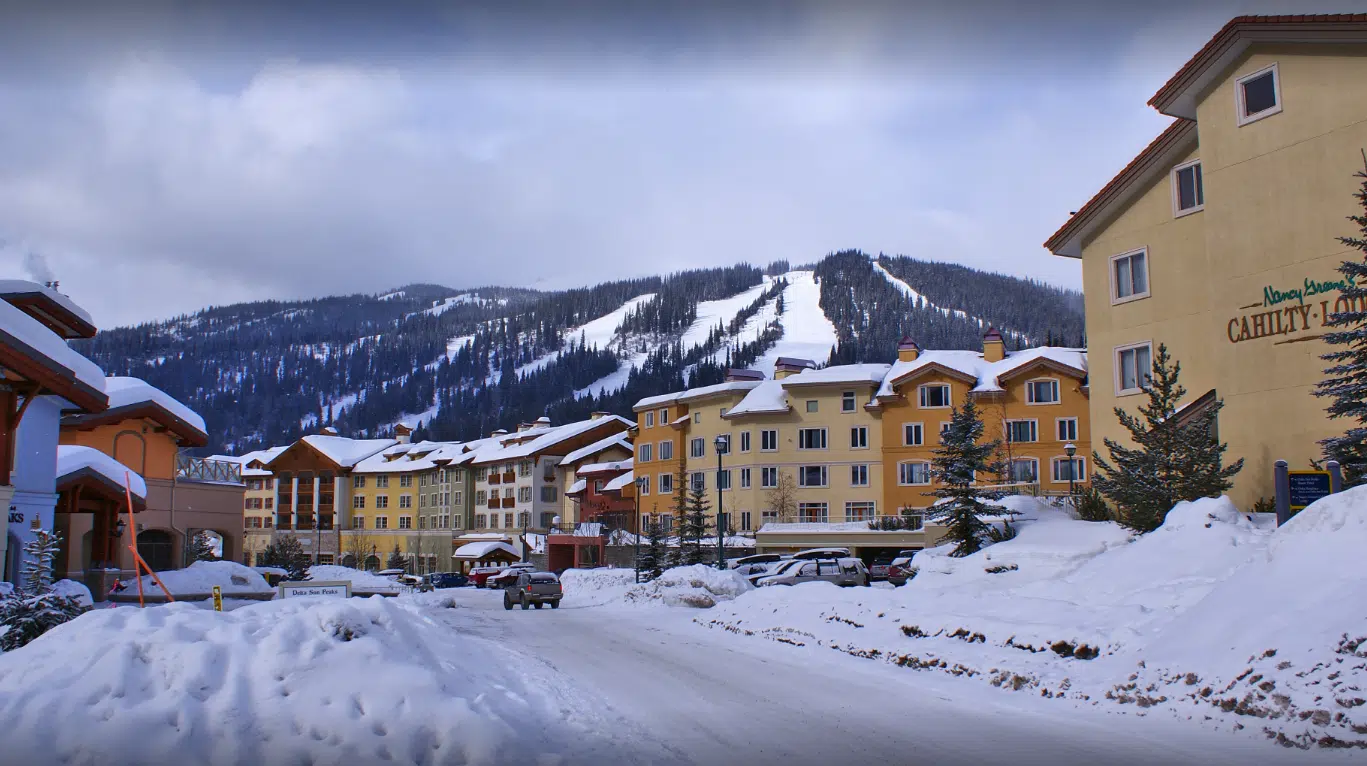 Even though the ski season at Sun Peaks still months away it appears its going to be another banner ski season if Mother Nature cooperates
"We just finished our early buy season early pass campaign we had a very good response we have over seven thousand season passes sold."
Resort General Manager Darcy Alexander says pre-bookings are also way up.
"I can say right now the numbers I am looking at were high single digits to like somewhere between eight and 12 per cent ahead of preseason sales for our company."
Alexander says ski officials have been busy this summer marketing Sun Peaks around the world.
He says ski season aside the summer months have seen a mammoth amount of construction at the resort, approximately $70 million worth.
Alexander says Sun Peaks has never seen this much building activity in a single year.