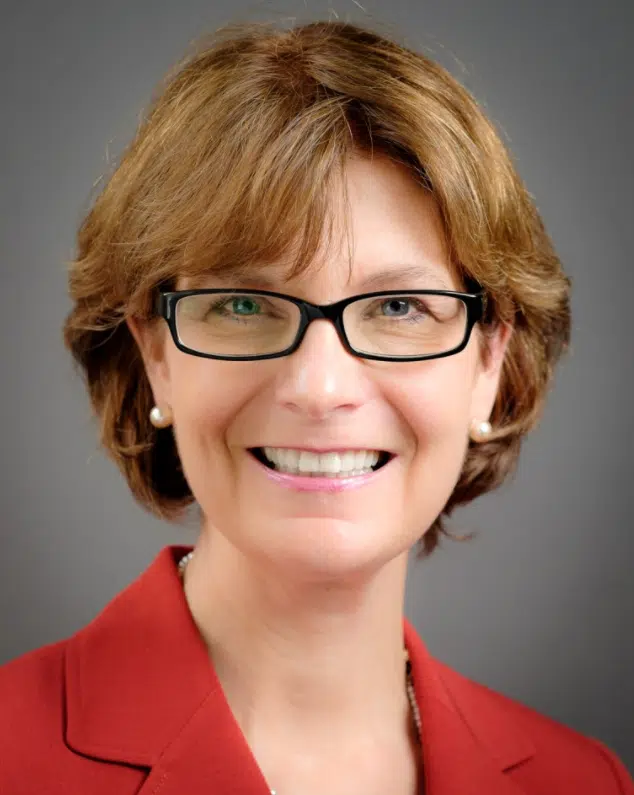 B.C.'s Seniors Advocate has some serious concerns about Greyhound winding down its operations in western Canada by the end of October.
Seniors Advocate Isobel Mackenzie says seniors will be disproportionately impacted by the loss of bus serviced noting many don't have drivers licenses.
Mackenzie says many seniors must also travel for medically necessary appointments in other cities.
"There is one group of people, the ones who live in Kamloops, where their ability to get to the lower mainland will be frustrated by the lack of frequent service Greyhound offers. Probably the most aggrieved population from this move will be those in those smaller towns."
She says it will be harder for private companies to fill the void left by Greyhound in smaller towns where there is no economy of scale to deliver a service.
Mackenzie says the move could also drive up what the province spends on a travel assistance program helping people, especially seniors, access medical care.
"What remains to be seen what the impact on the travel assistance program budget is going to be when perhaps more expensive modes of transportation are going to have to be used. But it is a bigger more complicated picture than that. It is also about the kinds of medical trips that are not covered by the travel assistance program. Some people traveling actually just to see their GP. It is also about family members travelling to see their loved ones in hospital."
Greyhound will wind down all of its operations in western Canada, except for the Vancouver to Seattle run, by the end of October.