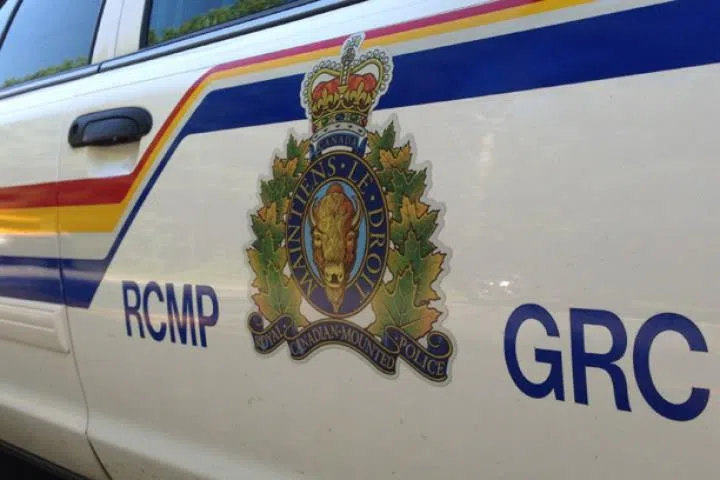 A body found along the Thompson River last Friday has been identified as missing Kelowna man.
Kelowna RCMP Cpl. Jesse O'Donaghey says the body was found around 4:30 Friday afternoon near the Kamloops Airport.
"The Kamloops and Kelowna RCMP detachment have been working collaboratively following the discovery of human remains. RCMP can now confirm the deceased individual has been postively identified by the Coroners Service as missing person Martin Joseph Thiffault."
O'Donaghey says Thiffault was last seen April 19th in Kelowna and was officially reported missing five days later.
He says the death is not considered suspicious and the case has been turned over to the BC Coroners Service.