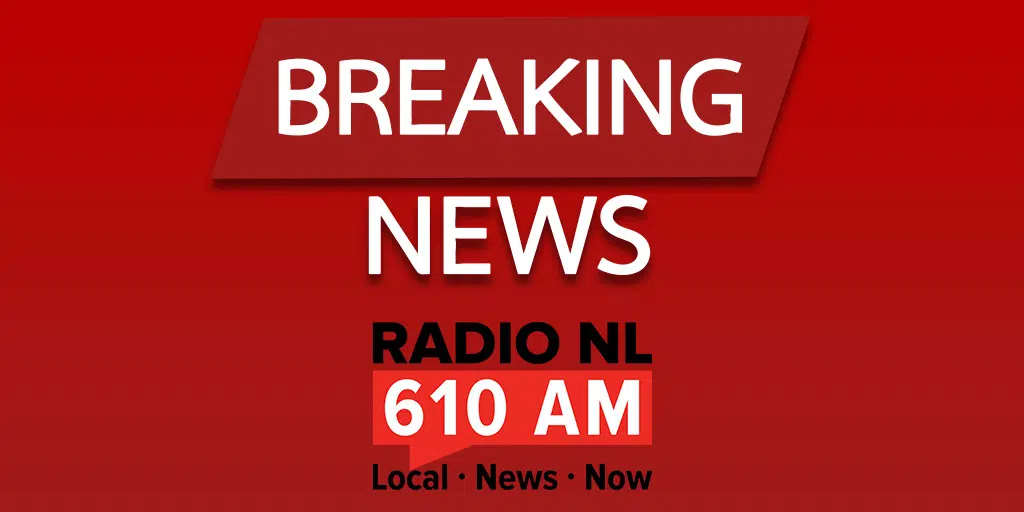 The first B.C. government recreational cannabis store in the province will be located in Kamloops
B.C.'s Liquor Distribution Branch has announced store will be at the Columbia Place Shopping Centre.
Spokesperson Viviana Zanocco says The LDB is now in the process of applying for all the municipal approvals.
Why Kamloops?
"It was really the municipality's readiness. The process is already in place know we still have to wait until September first to apply to have the store. We want to go through all the municipal approvals."
Kamloops Mayor Ken Christian applauds the move.
"I think its an excellent decision. I think this is a start and I think its a good model to have both public and private dispensaries."
City of Kamloops Chief Administrative Officer David Trawin says the city was prepared.
"City staff have been proactive and council has been proactive in getting the right zoning in place. Getting the right requirements in place."
The Vice president of Social Responsibility for the Hydropothecary Corporation, and former Kamloops MLA, Terry Lake says his company will be one of the 31 licensed producers to supply the government store.
"It's good news of course that the B.C. Govenrment is moving forward. Not a surprise to me that they picked Kamloops I think city council has done a good job in dealing with zoning issues."
The LDB says all B.C. Cannabis Stores will receive extensive training concentrating on social responsibility related to safety and responsible adult use, as well as comprehensive product knowledge, and customer service.
For more information and answers to frequently asked questions the city has created an area of the city website devoted to cannabis issues.
You can find it HERE