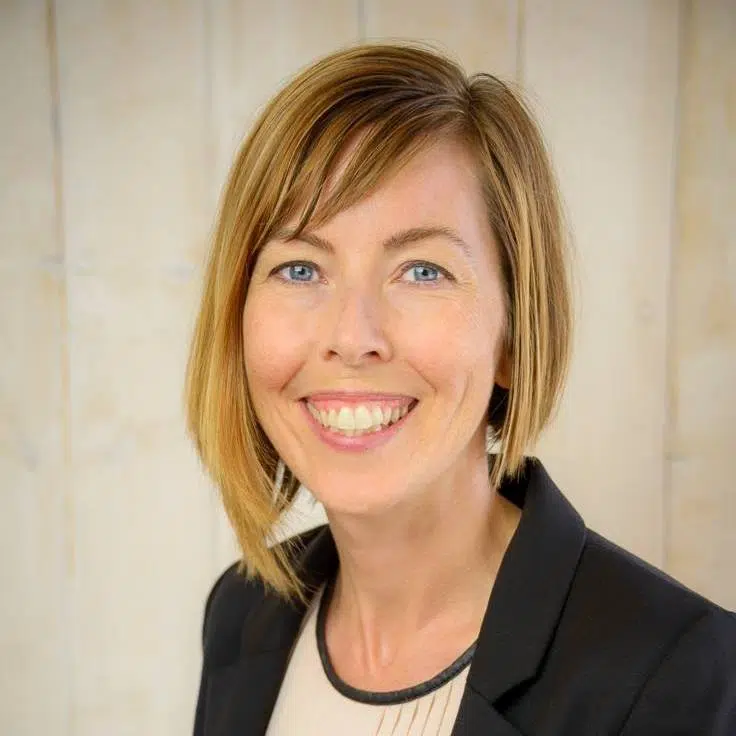 A Kamloops Councillor would like to see more secondary suites throughout the city to address a dire rental situation.
With a rental vacancy rate hovering at just over one-percent Kathy Sinclair says people, including young families, are struggling to find a place to live.
Sinclair would like to encourage people to build legal secondary suites up to city code.
What about the large number of existing illegal suites in the city?
"Right now there are ways to deal with that. City staff will take action based on a complaints basis only. Obviously we don't have the staff to be going around and knocking on doors asking if there is an illegal suite in this house. It is interesting what Calgary did is they declared a two year amnesty on illegal suites. They basically said hey this is a great time to come forward and we will look at your suite and if we need to make some adjustments and bring it up to code we will give you that two year grace period."
Sinclair says parking is brought up a lot as an argument against her motion but she says it is already a bad situation now with so many illegal suites.
She says city staff are ready to handle taking on the suites approval process, currently done by council.