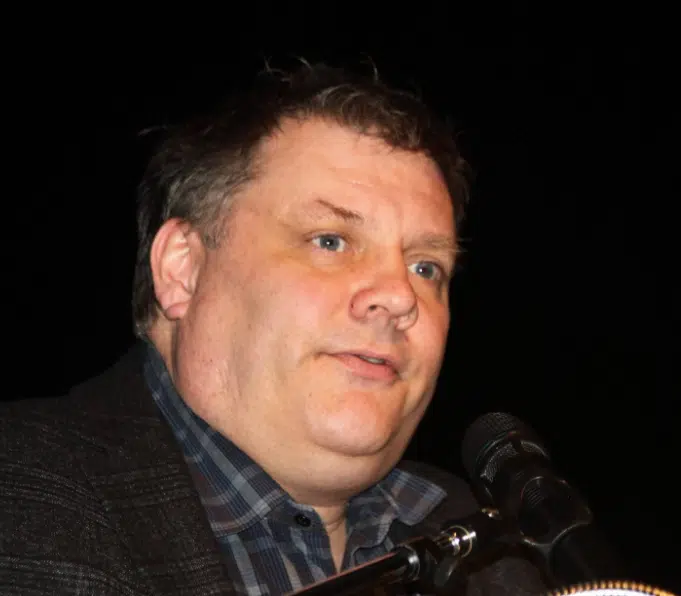 Trans Mountain pipeline protesters have taken over North Thompson Provincial Park near Clearwater forcing campers out.
The Ministry of Environment says it is refunding camping fees and looking for other campgrounds to put people until the protest is resolved
That is not good enough for Kamloops North Thompson MLA Peter Milobar who is already getting an earful from constituents.
"I think it is unfortunate that people that holiday plans, some up to a year in advance, were suddenly being told to either leave the park when this first unfolded or not show up at a future date. I think it sends a bad message about British Columbia. Given that there is a Kinder Morgan right of way in that park I am not sure that anyone will be surprised if this is not extended on longer."
Milobar says it is a concerning situation.
"This is an area of the province that was hard hit with park closures due to the fires last year. A huge economic impact to both Clearwater and the surrounding areas. Now we are seeing another park close. The minister of environment seems to be taking a hands off approach. If you take a look at his track record one would really have to question how committed he would be to see this park re-opened to public use."
The ministry says the park was used to host an indigenous event from July 6th to 9th but it morphed into a pipeline protest with a group refusing to leave.
A group of indigenous Secwepemc Land Defenders calling themselves the "Tiny House Warriors" has erected tiny homes in the park to "re-establish an ancient village" they say once thrived on the lands now encompassed by the park.
The group says they will erect more tiny homes along the pipeline's path.
A statement from the Ministry of Environment is below.