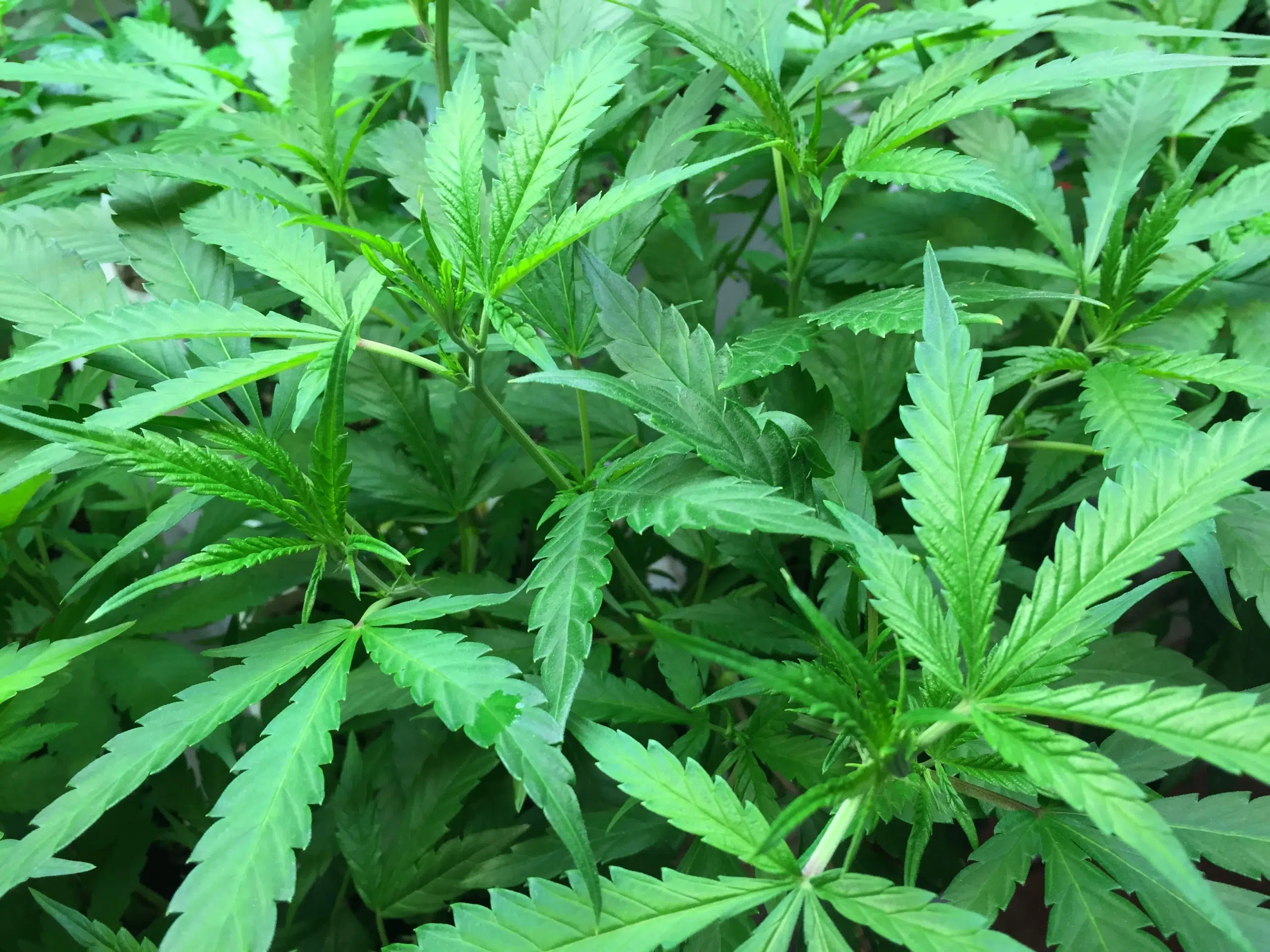 The B.C Government Employees Union is pleased with the decision by the NDP to locate the first cannabis retail store in Kamloops.
B.C's Liquor Distribution Branch has announced the store will be located at the Columbia Place Shopping Centre in Sahali.
BCGEU President Stephanie Smith calls it a good plan.
"You know, having mixed service providers is the way government wants to go. We think the stand alone stores actually provide a great deal of security in terms of the socially responsible sale of non-medical cannabis and you know its a great employment opportunity for folks in communities like Kamloops. So its a good call."
The government will apply for a business license in September from the city of Kamloops.