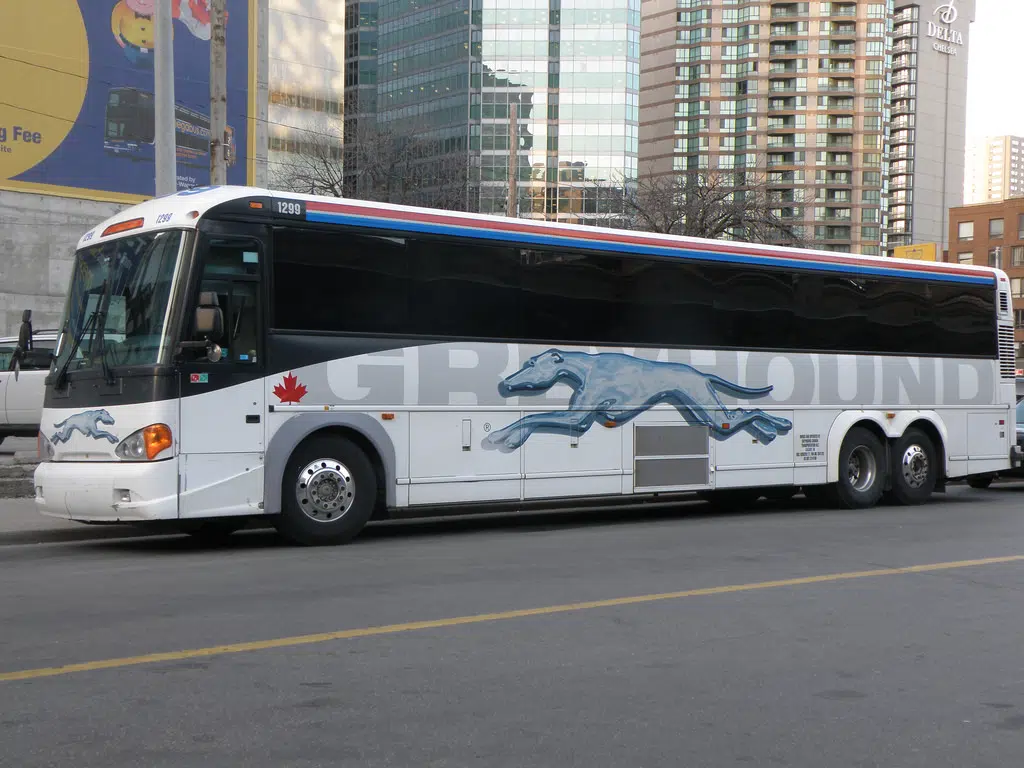 While B.C's Transportation Minister says she will speak with her western Canadian counterparts today to discuss Greyhound's plan to end bus service this fall, one former driver turned politician in the Kamloops area has an idea.
Claire Trevena says her staff have convened a teleconference with ministers and staff from B.C, Alberta, and Saskatchewan, as well as Manitoba and Ontario.
The Mayor of Cache Creek, John Ranta, has an idea on how to entice companies to fill some routes.
"The field is wide open you know there are all sports of things. They could eliminate the tax on diesel fuel for bus transportation in the four western provinces, that would go a long way."
The B.C minister won't rule anything out, including subsidized bus service or finding a different private operator to take over the routes.