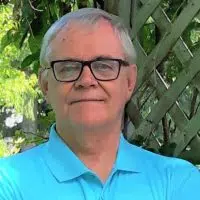 A Carleton University Criminologist says its time for federal Public Safety Minister Ralph Goodale to go.
"He's proven he is over his head."
Speaking on the Jim Harrison Show, Daryl Davies says Goodale has been in the job for three years but yet there are few if any changes to the RCMP structure.
Davies laments the case of Krista Carle, a 53 year old ex member who took her own life after bringing attention to harassment within the RCMP.
"I think if he wants to do anything in memory of Krista Carle's death he should resign, because he's proven he's over his head."
Davies says the minister is like bubble wrap.
"Each time there has been a crisis you can sort of poke one of them and nothing comes out except air. it doesn't change anything, but its protecting what's underneath."
Davies says the minister should set up a Civilian Review Board to oversee the RCMP.