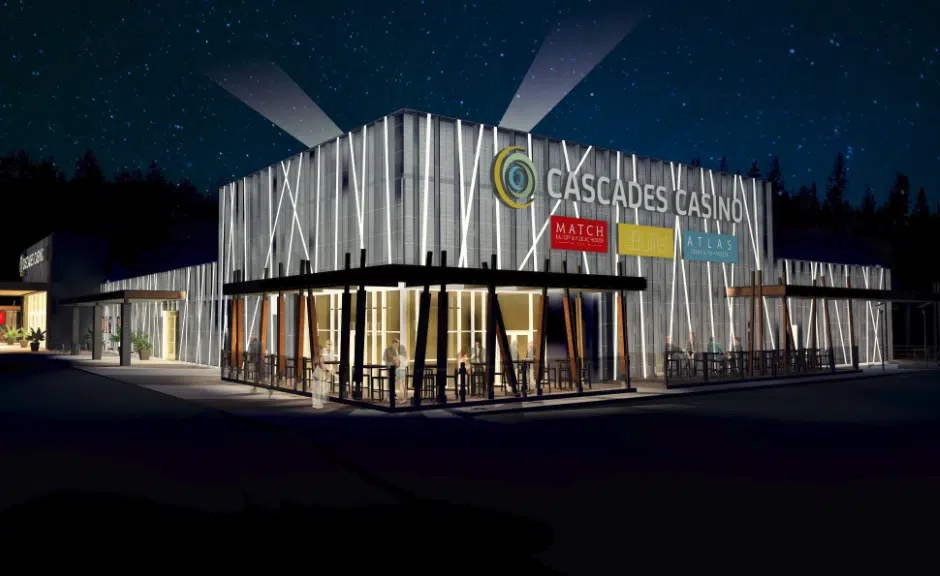 A war of words has erupted after the latest mediation ended in a two week strike at four Gateway Casino locations in the B.C Interior, including Kamloops.
Company spokesman Tanya Gabara says after 3 days of mediation and almost 2 weeks on strike, the BCGEU said they cannot give their wage proposal until July 20th.
Gabara says the wage demands are excessive, pointing to a union proposal that a Casino Security officer should be making 23% more than the starting rate of a trained entry level RCMP officer.
Gabara says, as of now, there are no further talks planned.
"We just think its unacceptable. Our employees have been out for almost two weeks and they want to get back to work. We want to get back to you know having our employees on the job and we think they should be prepared to bargain, and we are ready and willing."
Seven hundred workers have been on picket lines for nearly two weeks, seeking better wages and working conditions.