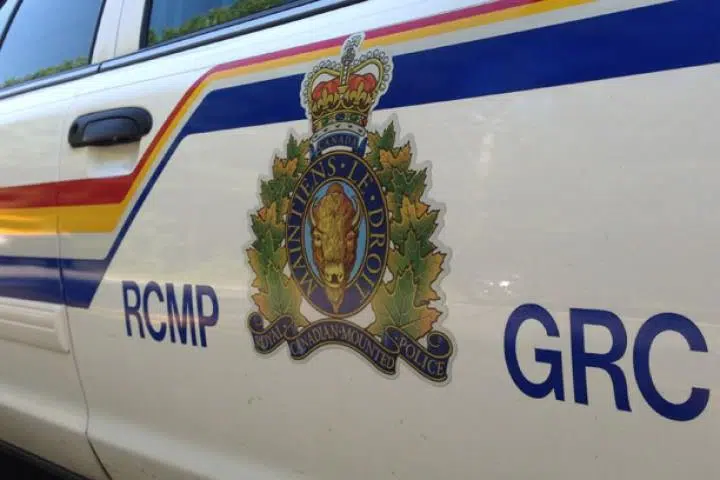 A 26 year old Kamloops man known to police was arrested today after an incident involving bear spray was used by the suspect and the arresting officer.
RCMP Corporal Jodi Shelkie says this morning, police tried to arrest a man on breach of probation on the beach near the Thompson River along Tranquille Road, but the man bolted and bear sprayed the officer in the face.
"The foot chase continued where the officer was able to catch the suspect in the 200 block of Tranquille Road. At this point, the officer dispersed his own oleoresin capsicum (OC) spray on the suspect and subdued him.  Other police officers soon attended and took the male into custody."
Neither received any injuries, and charges are pending.