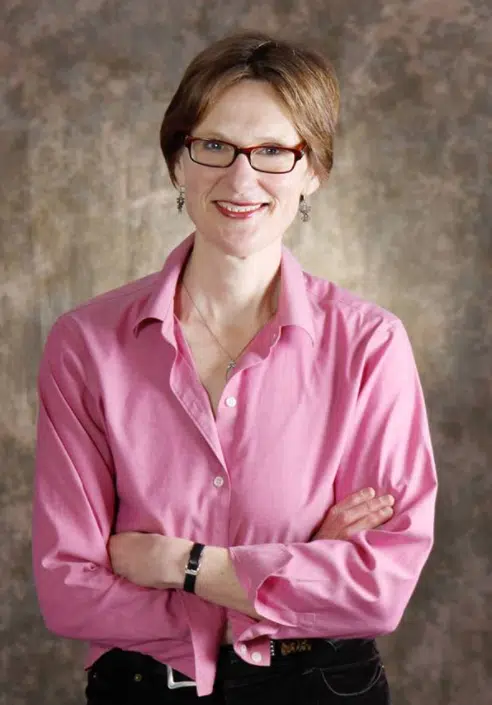 B.C's Transportation Minister will meet with her counterparts in Alberta, Saskatchewan, and Manitoba today to discuss the imminent shut down of Greyhound Bus services.
Claire Trevena says the goal is to find solutions to help ensure people have safe, reliable inter-city bus service after Greyhound packs it in.
"Maybe the model of one company doing all the long haul passenger transportation is no longer valid. We will be looking at all different ideas. I have said that nothing is off the table and nothing is off the table."
She says there are already private operators expressing interest in filling the void of service Greyhound will leave behind.
"I have had a couple of emails that I have passed on to the Passenger Transportation Board from people who said they would be interested. I know the Passenger Transportation have had people coming forward already to say they would be interested."
Trevena says the Greyhound announcement caught her flatfooted and made her angry.
The company will end operations in western Canada in October.