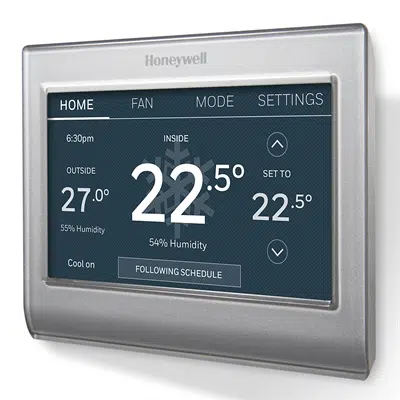 A report out Friday from BC Hydro asks if British Columbians are becoming addicted to air conditioning.
With an average of 45 days a year above 30 degrees Celsius, it's no surprise more homes in Kamloops and the Southern Interior use A/C than anywhere else in the province.
However BC Hydro spokesperson Mora Scott says province-wide, A/C use has tripled since 2001.
"That is a trend that we expect to continue to see this summer. A recent survey that we commissioned showed that about 25 per cent of British Columbians plan to buy an air conditioner this year."
She says 93 per cent of us are setting them too low. She recommends between 23 and 25 degrees. Scott says every degree lower than 22 will increase your bill by about 3 per cent.
Air conditioner use has increased in more moderate climates as well. In the Lower Mainland, use is up 23 per cent in just 3 years.
Scott says that is mostly due to the use of more glass in taller buildings that don't have very good circulation.