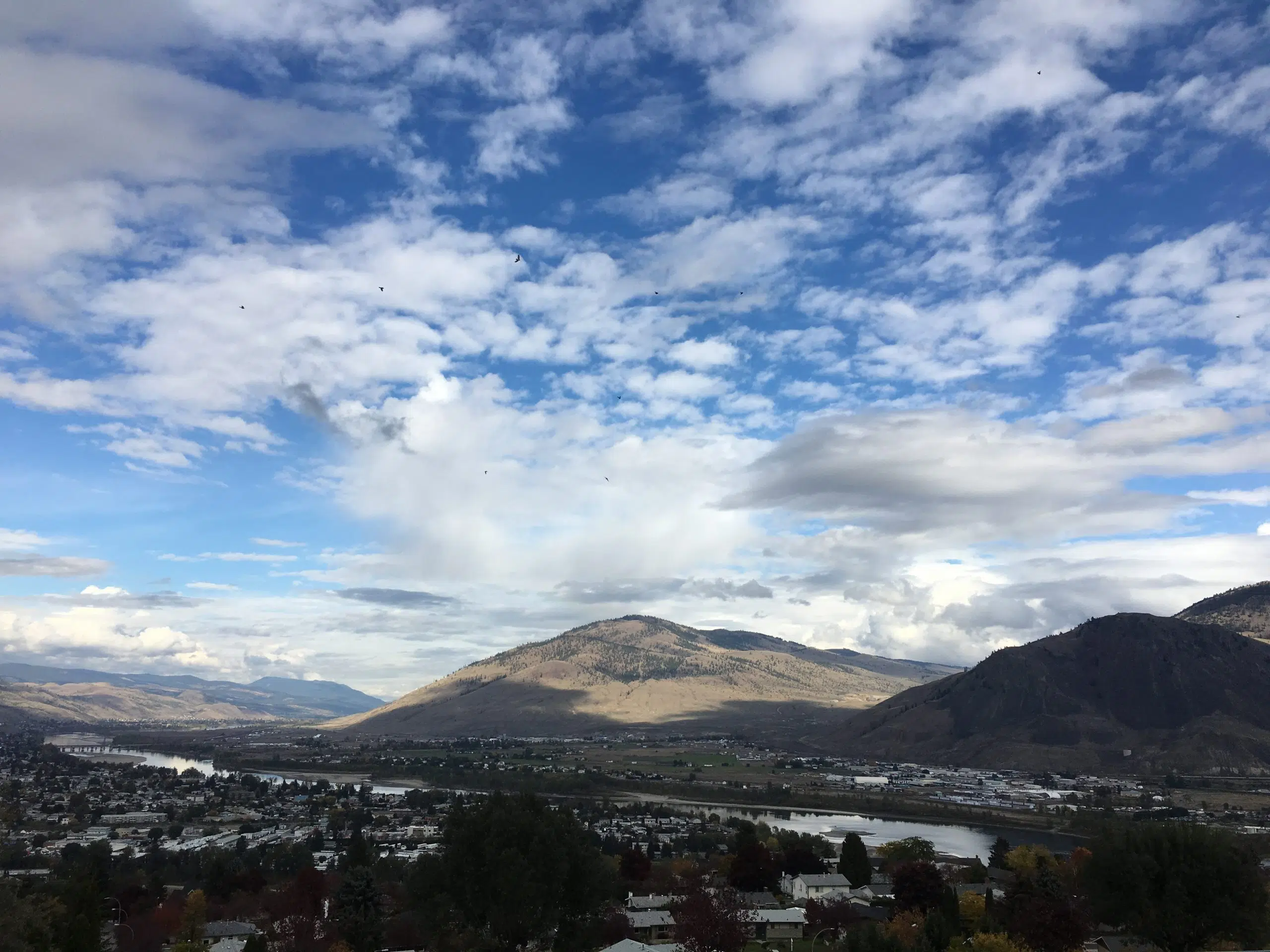 A special weather statement is in effect for the Southern Interior today, with Environment Canada anticipating a vigorous cold front and strong winds, which could keep firefighters hopping.
Forecaster Lisa Ervin says on top of the colder temperatures, winds are expected to gust between 60 and 70 kilometres an hour.
"We can expect to see some increasing cloud for Friday afternoon, evening hours, even a small chance of seeing a shower Friday evening, we've got a 30 per cent chance of showers. And a very, very slight risk, but not out of the question, for a thunderstorm Friday evening as well."
That cold front is expected to blow through by tonight.
Given the weather conditions, Ervin says they are encouraging boaters to re-visit their plans to head out on the water this afternoon and evening.