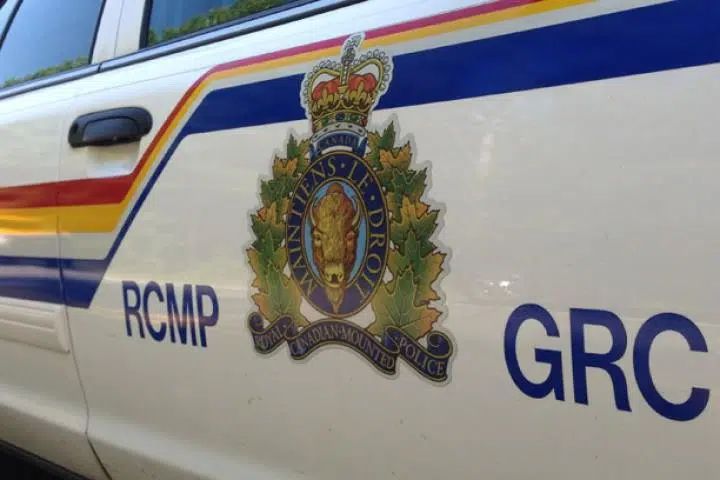 Kamloops RCMP are trying to crackdown after a large number of bikes were swiped around the city.
Corporal Jodi Shelkie says over the last month 64 stolen bicycles have been reported to police.
"The combined value of the stolen bikes is 95 thousand dollars. This is a lot of thefts, a lot of bikes, and a lot of money. A good portion too were removed from vehicles that were parked at hotels. So just if you are travelling make sure you take your bike in with you."
Shelkie says of the bicycles stolen only 51% were locked, adding the bikes range from children's to high end special cycles valued at nearly $10,000.