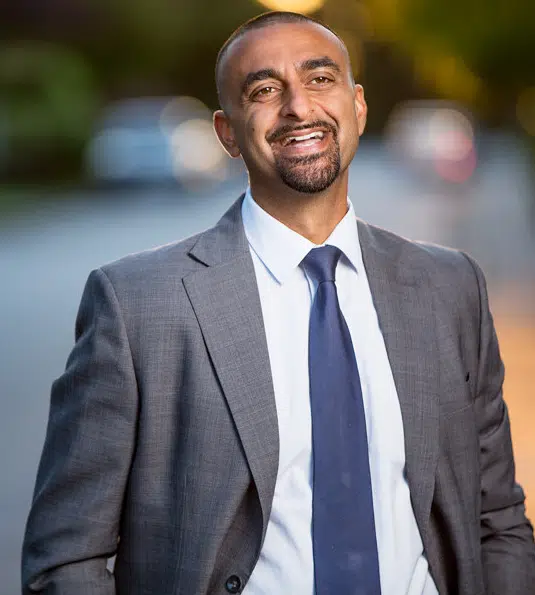 Fresh allegations from the former head of an RCMP unit investigating money laundering in casinos that was disbanded in 2009 by the then BC Liberal government is adding fuel to the public inquiry fire.
The former commander of B.C.'s Integrated Illegal Gaming Enforcement Team Fred Pinnock has made explosive allegations that the government of the day essentially turned a blind eye to money laundering.
His comments have added to a rising chorus of voices who want a public inquiry to determine who is responsible.
Delta North MLA Ravi Kahlon was asked if his government should launch a public inquiry.
"Well I tell you my phone has been ringing off the hook with my constituents saying hey we want it. I am not sure. The decisions lie with the Attorney General so you would have to ask him. But there is no doubt people want accountability for all of this and the pressure is rising."
Kahlon calls the German report and subsequent revelations "jaw dropping."
"We have got a major problem. I don't even know how we are going to get at the housing piece because of this but we need to. Then having former RCMP officers come out, part of this investigative team, saying yes we were muzzled and we were basically told by the previous BC Liberal government to stop doing what you are doing. It just blows my mind. It is hard to get your head around how that could happen."
Kahlon says this story is not done yet saying he things the latest revelations are just the start of it.
Peter German who put together the report on money laundering in provincial casinos is now working on a phase two investigation, money laundering and the housing market.