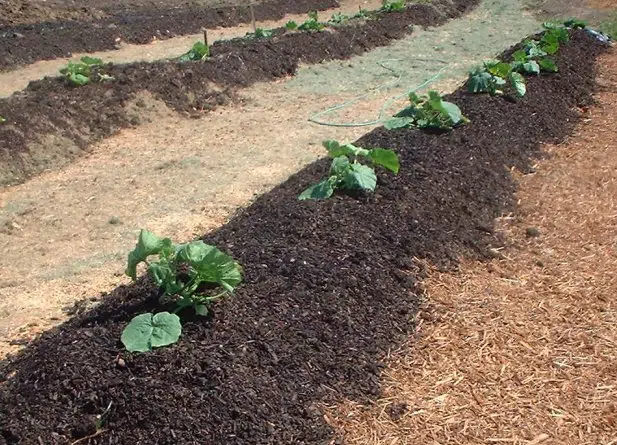 Its been a controversy in the Kamloops area for almost five years.
Now, the Thompson Nicola Regional District intends to do something about as it holds a major forum on the management and disposal of bio-solids this week.
The TNRD wants the current information after the recent controversy in the Merritt area over the use of the material.
Director Randy Murray says there will be an all day workshop on Friday.
"The implications of applying biosolids to land and then look at alternatives. Is there another way to manage this because we know there are toxins in it. We know there is nutrient in it. But we need to have a full spectrum analysis as a board of what the alternatives and possibilities might be."
The city of Kamloops is in the midst of long-term planning to manage biosolids.