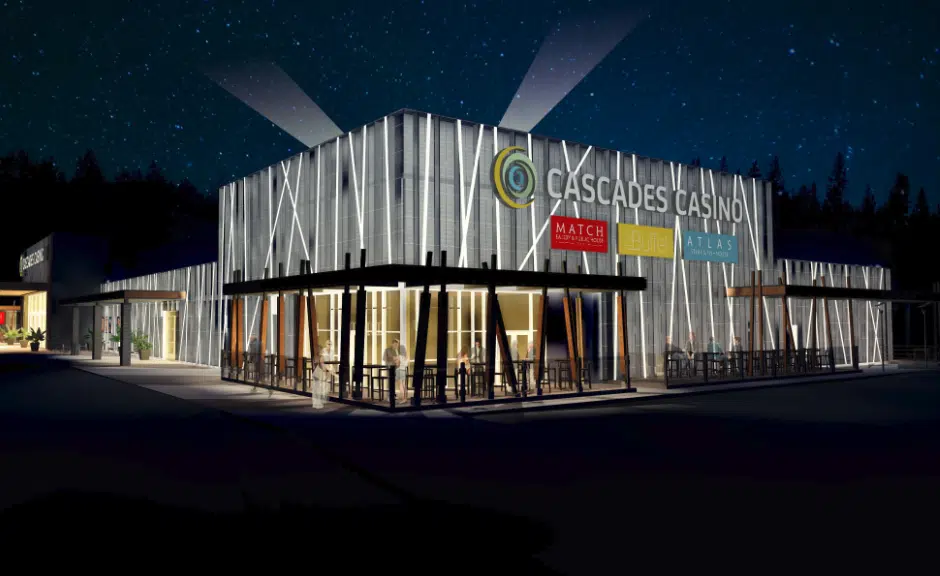 Its back to the bargaining table for Gateway Casinos and 675 striking workers, members of the B.C Government Employees Union working in four casinos, including Cascades in Kamloops.
The two sides will resume mediation Friday, as the strike enters its third week.
BCGEU Executive Vice President Doug Kinna says, some progress was made during the last set of mediation talks.
"We got closer on some items. You are always slowly moving together, that's the goal, but we are still far apart on some issues."
The last agreement expired almost a year ago.