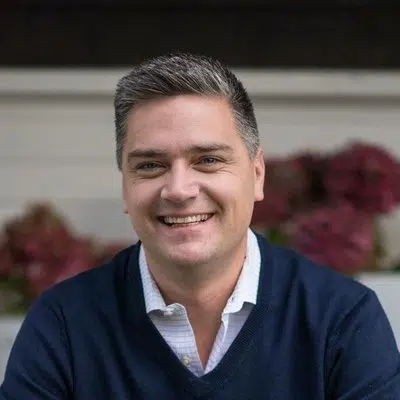 Former Transportation Minister, and Kamloops South Thompson MLA Todd Stone is ripping a "Community Benefits Agreement" for major infrastructure projects in the province.
Premier John Horgan says the agreement focuses on priority hiring to those who live within close proximity to project, it will focus on hiring Indigenous people and women, and includes a wage alignment with industry rates.
Stone says Kamloops residents should be concerned.
"This is going to drive the cost of every major infrastructure project up and I fear it is also going to be further add delays to projects which is bad news for folks in the Kamloops region with respect to the Trans Canada four laning east of town."
Stone says the NDP government tried the same thing in the 1990's and it failed.