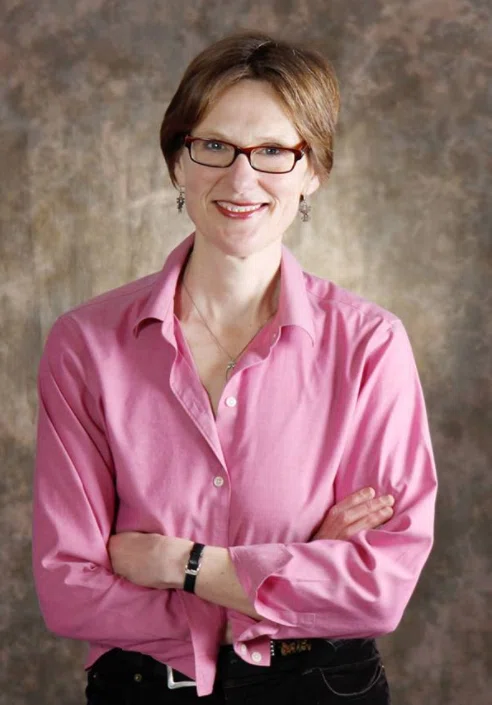 Despite delays on four laning the Trans-Canada pushing work off that was supposed to begin this fall, B.C.'s Transportation minister is insisting her government is still committed to fast tracking the work.
When asked why the work has been delayed Claire Trevena would only reference some difficulties without revealing any firm details.
"We are working on the tenders. We are dealing with some very complex negotiations obviously. We have both the engineering side and working very closely with First Nations and there have been complex issues. I know that the former minister has been flagging this as a real big problem. These are issues that I think he was very well aware of when he was the minister."
Trevena says her government is committed to four laning the number one east of Kamloops but that it has to be done properly.
She says the province will move on the work "as soon as we can" and hopefully the work will begin early next year.