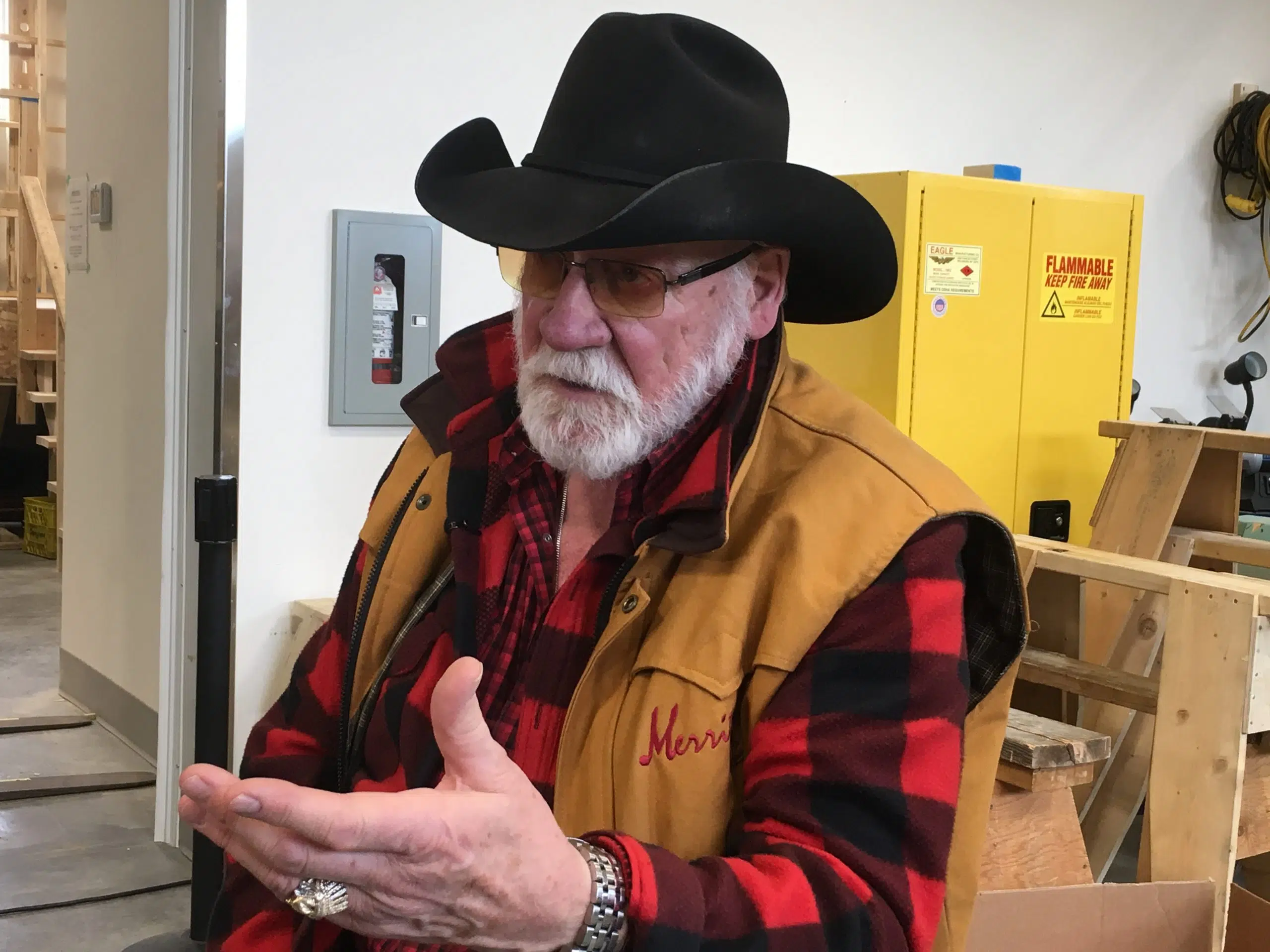 The top politician in the Nicola Valley is wondering when the NDP government is going to address a simmering two year old controversy.
The mayor of Merritt is not happy with Forests Minister Doug Donaldson's reaction to the demand that the wood supply from the shutdown Tolko sawmill go to Aspen Planers.
Niel Menard accuses the minister of procrastinating.
"We are not happy with the snails pace reaction. He knows that it is a very important issue. They also know the government themselves all the difficulties we have had in the Merritt area. So I think they maybe better wake up and smell the roses and do something so that people know they are paying attention to us."
Menard says the wood supply from the shutdown Tolko mill should remain in the Nicola Valley for use in the local economy by the residents and First Nations.