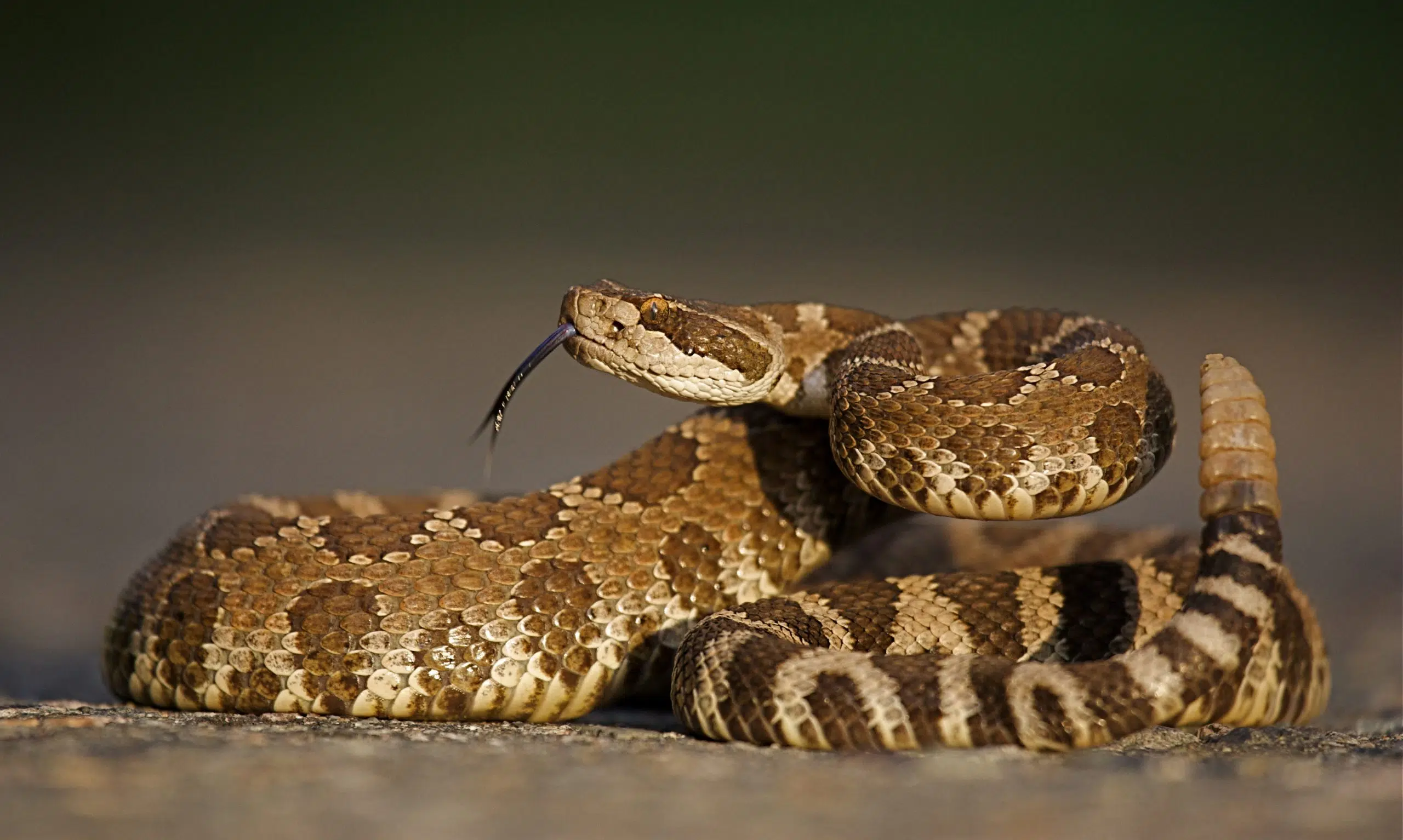 The amount of rattlesnakes in the Kamloops area appears to be dropping.
Thompson Rivers University Environmental Sciences Professor Karl Larsen says there are two big reasons for the rattlesnake's decline in the region.
First he says are the shorter summers.
"So they're battling that. It means things like females can't reproduce every year, they grow slower, they spend more of the year in hibernation, so that's already stacked up against them. And then we add on top of this, this pressure from humans, development, persecution, more in the past than now, and then road kill is the big new one."
Larsen says they're working on developing culverts and barriers to help snakes avoid getting schmucked on the roadways.
He adds, rattlesnakes are important to the ecosystem as predators, eating pests like rats and mice.