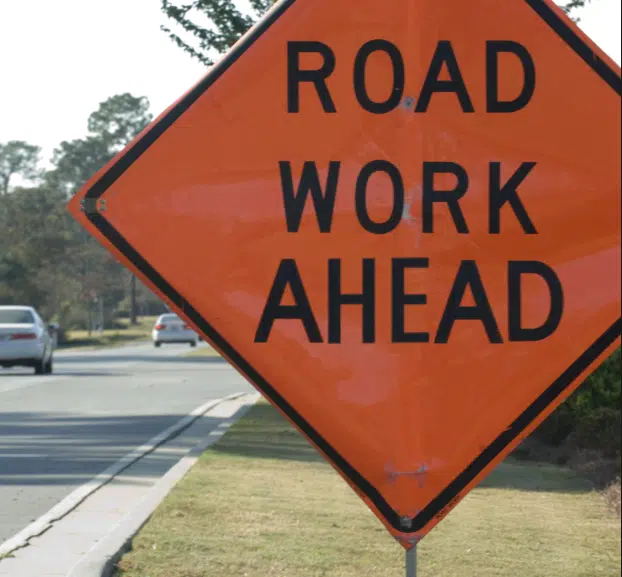 A key decision for Kamloops Council today involving one of the largest road rehabilitation projects in the city's history.
Senior staff are recommending council approve the borrowing of another 5.5 million dollars from its own Water Equipment Reserve Fund to complete the 13 million dollar project on West Victoria Street from First Avenue, to the Overlanders Bridge.
Capital Projects Manager Darren Crundwell says, the borrowing is required because a grant request to the senior levels of government was rejected.
"Council supported the recommendation from staff prior to us not receiving the grant and that was rehabilitation and reconstruction of the road water utilities."
The water and sanitary pipes in the ground date back to 1907.
The project to start in March of next year and take two years to complete.