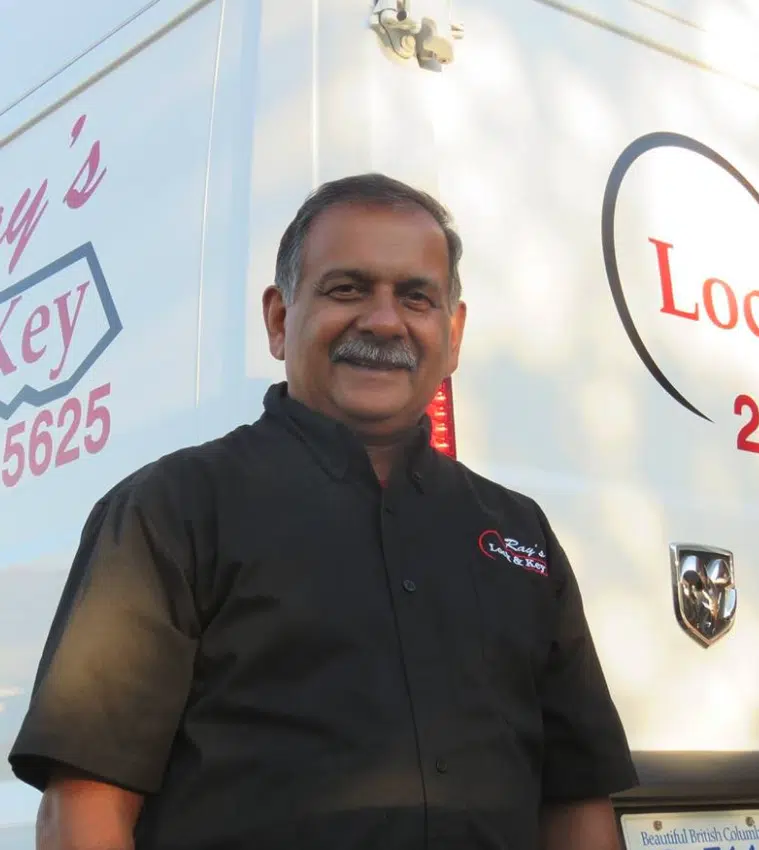 A rookie Kamloops Councillor is not impressed with the action of a majority of his colleagues.
Ray Dhaliwal's concern stems from a letter signed by five Kamloops councillors asking people to vote Yes in the Proportional Representation vote later this fall.
"Now its gone to even Fair Vote Canada, that all of council has supported it. It's a council decision, which it isn't. I was not aware the letter was coming out. I believe I got an email before which I didn't respond to and was not going to be part of that. As well some of the other councillors don't really know what its fully all about, yet they voted for it. So I find that a little concerning."
Kamloops Mayor Ken Christian not impressed by the open letter which he says is legal but some may interpret it differently as representing council policy or an actual motion.