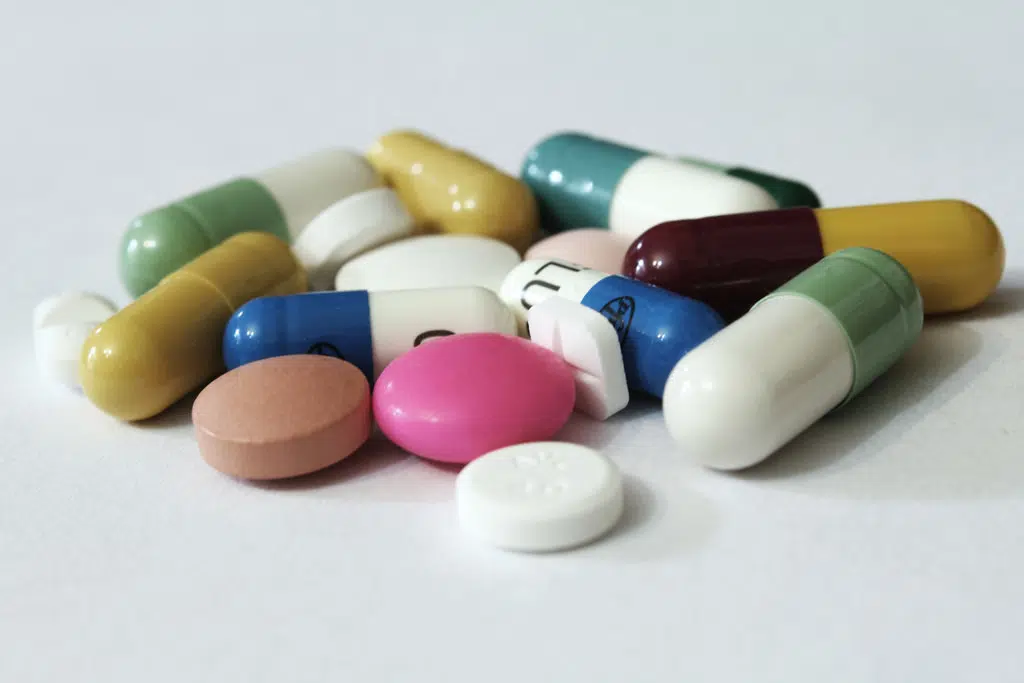 B.C Nurses calling for more to be done on a federal level to deal with the overdose crisis.
B.C Nurses' Union President, Christine Sorensen says they're calling on the federal government to decriminalize personal possession of all opioids.
"And this is just the next step. There are people dying regularly. 120 British Columbians are dying every month, and that needs to stop. 120 British Columbians dying every month from an opioid overdose? There needs to be drastic actions taken."
Sorensen says, while they acknowledge what has already been done provincially and federally, more still needs to be done to get a handle on the overdose crisis.
"Lets be honest, the opioid crisis is not isolated to Vancouver or isolated to British Columbia. This is a national health crisis that is occurring in every city across Canada. All of our communities are being affected by opioid overdose deaths, and we need to acknowledge this, and we need to start stepping forward. By declaring this as a National Health Emergency under the Emergencies Act, Ottawa can begin to address the issue and reduce preventable deaths."
They are encouraging the public to sign a petition to the House of Commons that was drafted in the wake of the death of Comox's Ryan Hedican, through the help of community nurses.