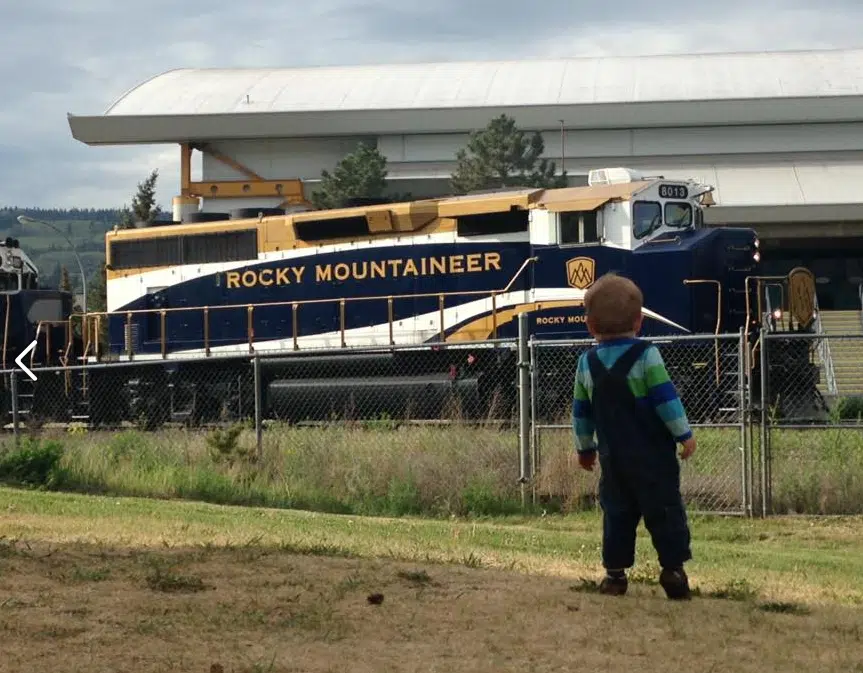 Big news for the future of the Rocky Mountaineer tourist train in Kamloops.
Speaking to city council, Vice President Gord Miller says there will be a big increase in capacity.
"Looking forward to 2022, we plan to grow our company, and double the amount of guests that we have coming in to Kamloops by 2022. That's an ambitious goal, and we are setting an ambitious target, and we are spending behind that. Currently we're buying new rail cars, which is our single biggest capital purchase in the history of the company."
The Rocky Mountaineer brings in 100 thousand visitors annually to the River City.
Miller says there was 47 million dollars in direct economic spending in Kamloops last year from the train.