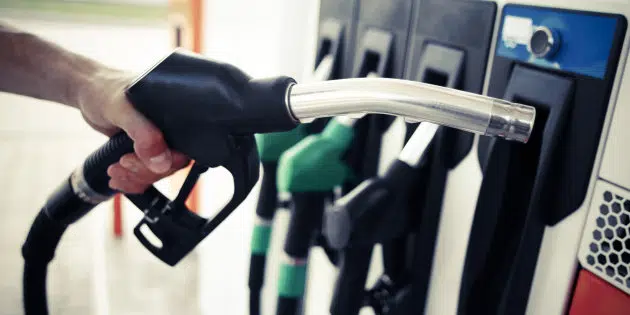 If your car's gas tank is getting a little low, try to hold out until Wednesday to fill up in Kamloops…
Gas Buddy Senior Analyst Dan McTeague says gas prices are expected to change tomorrow.
"You won't be seeing a $1.40.9, you'll be back down to about $1.34 or $1.35.9, with some stations moving as low to about $.129.9 to $1.31.9."
McTeague says the drop in wholesale prices mean stations can afford to lower their prices.
He says the cost drop is a result of the combination of gasoline futures dropping in the market and the Edmonton refineries pumping out more fuel.
McTeague says unfortunately, we are price takers, not price makers, and having a weaker Canadian dollar has contributed to the ups and downs seen this year.