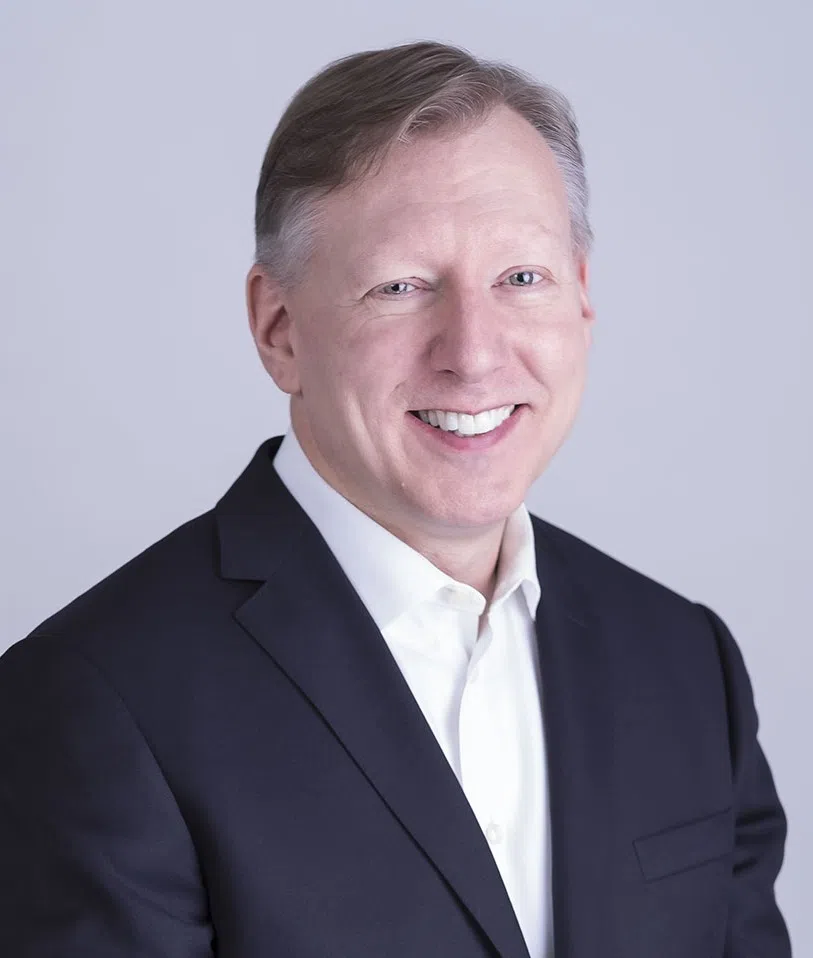 The Independent Contractors and Businesses Association take the first step in a court challenge of the proportional representation referendum today.
ICBA President Chris Gardner says they will meet with a judge today, noting the clock is ticking.
"The meeting will be with lawyers for the Attorney General and our lawyers and the judge that has been assigned to the case, Madame Justice Gropper. It will be to talk about the timeline. Obviously there is a looming deadline. We have got the ballots in the mail at the end of October and then votes have to be back by the end of November. The campaign clock is ticking. The official campaign period started on July 1st. So we want to move this along as fast as the court can move."
Gardner says his hope is the court will provide what he called clarity on the ICBA's petition opposing the referendum within 60 days.
The ICBA's legal argument is that the proportional representation referendum violates the Canadian Charter of Rights and Freedoms.