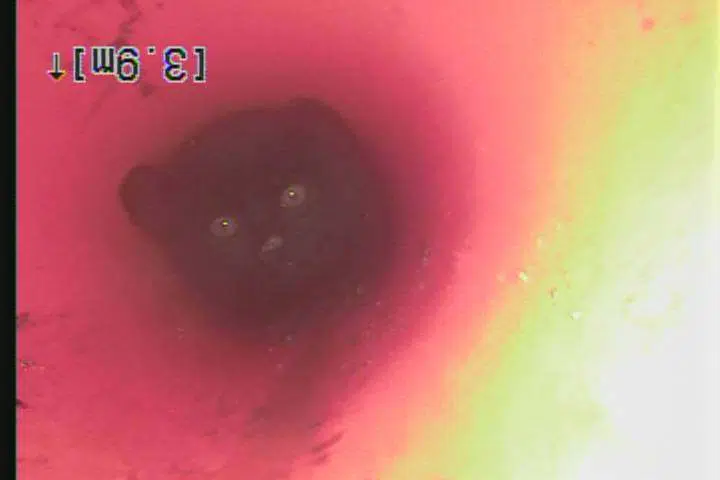 A successful rescue for one Kamloops kitten who ended up stuck in an underground pipe.
Dan Groess, owner of Groess Underground sewer and drain services, says they responded to a call last night about a kitten that was stuck in a conduit.
He says a video inspection camera was used to find the cat in the pipe, which was too steep for the kitten to climb out of.
"I had the idea to put a rag on there. Clipped it on, and as soon as I put my camera down there, the kitten grabbed on, and we just pulled the camera out with the kitten attached to the rag, and the cat was free."
Groess says once they were able to get the kitten out of the pipe, aside from being hot, thirsty and hungry, the feline was otherwise okay.
"Well the cat was wet, pretty warm, and extremely hungry. So I can only imagine how long it had been in there, probably over the weekend. The first thing it did was locate the food in the cage and just started eating and drinking. Looked a little worse for wear, and I'm sure it was pretty scared."