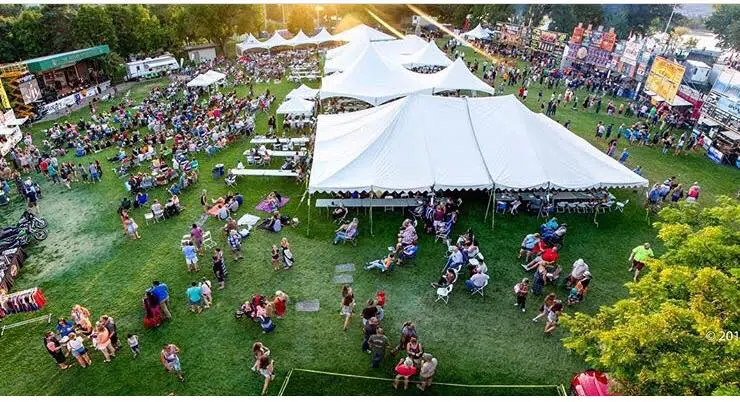 Ribfest Kamloops has proven to be a huge success.
Speaking to city council, spokesman Colin O'Leary was surprised to learn up to 30 per cent of the people attending Ribfest last year came from outside of Kamloops.
"The direct economic contribution by visitors to the event in 2017 was estimated between 2.72, and 2.9 million dollars, that's direct impact. The estimated total impact occurring to British Columbia in 2017 due to Ribfest was 3.98- 5.97 million dollars."
50 per cent of the respondents in the 342 surveys handed out came to Kamloops just for Ribfest.
This year's event goes in August.