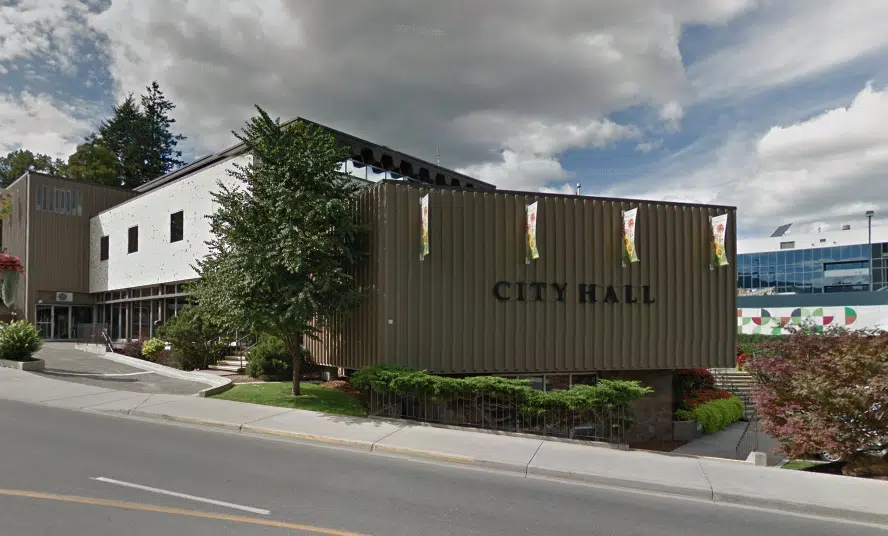 The long talked-about Singh Street Bridge and 6th Avenue extension have been officially scrapped.
As council adopted their final version of the transportation plan, the Singh Street Bridge and the 6th Avenue extension didn't make the cut.
Engineering manager Devon Matkowksi says the bridge is not needed now, and the 6th Avenue extension which would have connected the street from Columbia Street to Summit Drive at Springhill Drive is no longer feasible.
"6th Avenue was envisioned in the mid-90's as an important connection. It's still an important transportation connection but it's not a car-centric one anymore. So that corridor is still there and we're in the process of building Peterson Creek Multi-Use Path which is essentially what the 6th avenue connection corridor was."
The document outlines future growth and projected transportation needs as the population of Kamloops heads towards 120,000 residents.