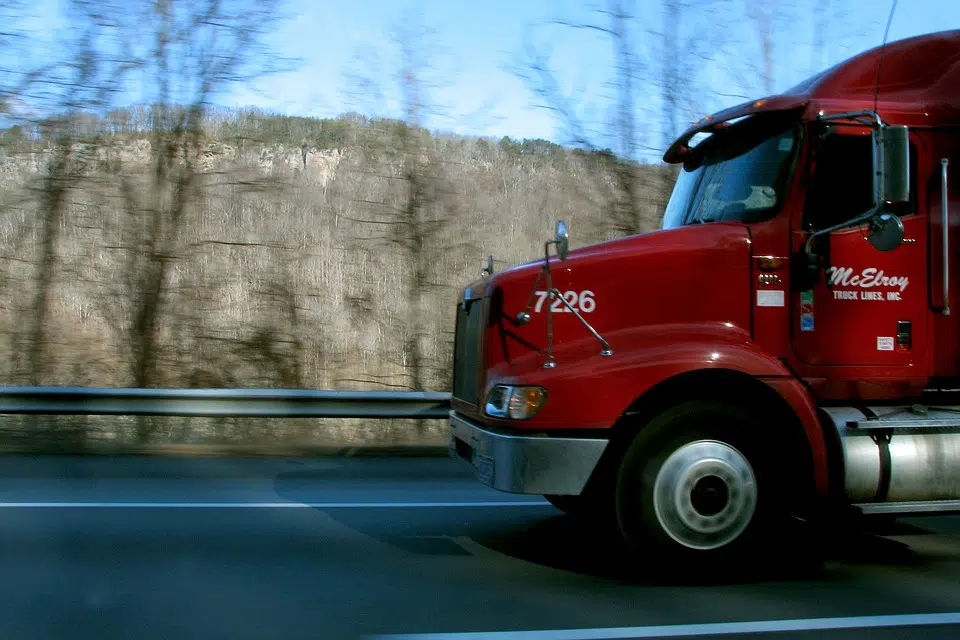 The B.C Trucking Association is pushing the NDP government to implement the so called MELT program "Mandatory Entry-level Training" for professional drivers to improve safety following the lead of the country's most populous province.
Board member Greg Munden of Kamloops says, this applies to new commercial Class A truck drivers in Ontario which is equivalent to B.C Class 1.
Munden says its the only province to have such an effort.
"For sure safety has got to be the number one driver of it and I think that's where mandatory entry level training programs start. I mean all around there is no downside to it. There is obviously a cost to it and I think that's where a lot of the stumbling blocks come in."
Effective July 1st last year, all new drivers attempting the Class A Road Test in Ontario must successfully complete the mandatory entry-level training course first.