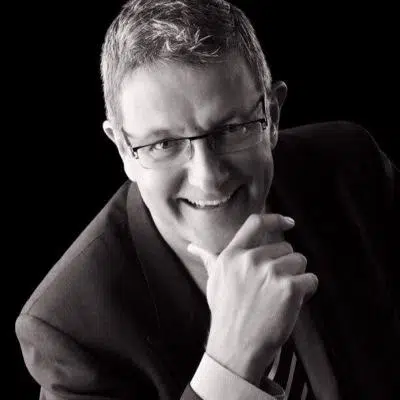 The Mayor of Kamloops expects the Tournament Capital to house more government cannabis stores, than the one already announced.
Speaking on the Jim Harrison Show, Ken Christian doesn't expect people to flock to Kamloops because there will be government stores around the province.
Christian expects Victoria to outline stores around B.C in the next few months.
"My supervision is that we would have another government store on the north shore and perhaps a third one in the downtown core so there will be two perhaps more in Kamloops than there will be stores in Kelowna in Surrey and everywhere else."
Pot will be legal October 17th.